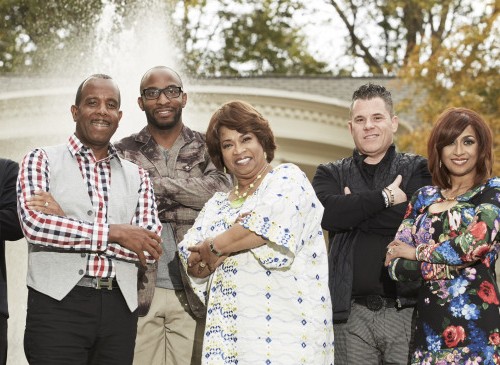 Oxygen is expanding the network's popular franchise and heading to Motown for "Preachers of Detroit," set to premiere Wednesday, February 18, 2015.  The series will also focus on powerful themes of faith, family, and friendship as these seven men and women of the cloth share their lives, transformations and triumphs in and out of the pulpit in Detroit, Michigan.
The prominent pastors include Bishop Charles Ellis, Pastor David Bullock, Evangelist Dorinda Clark-Cole, Pastor Don Shelby, Bishop Corletta Vaughn, Bishop-Elect Clarence Langston, and Pastor Tim Alden.
"Preachers of Detroit" is produced by L. Plummer Media in association with Relevé Entertainment with Lemuel Plummer, Holly Carter and Chris Costine serving as Executive Producers. Check out the trailer for the upcoming show below!
Video courtesy of TheGospelGuru.com