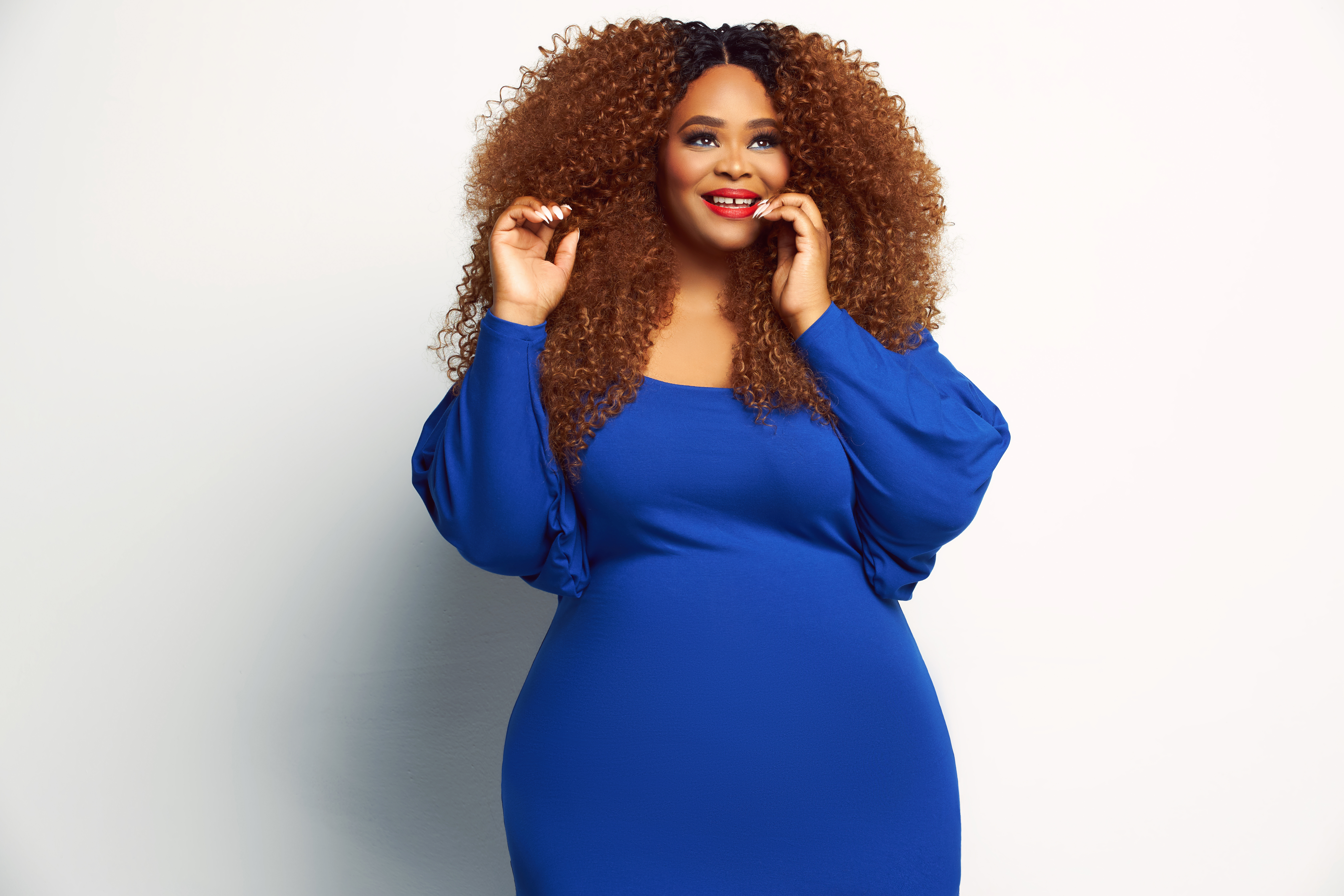 Rising Gospel Star, Christina Bell took time out to speak with uGospel.com about Her new Single "Still Faithful" feat. Fred Hammond, Winning a Stellar Award for The First Ladies of Gospel: The Clark Sisters Biopic, New Album Dropping in September aND Much More!
By many measures, Christina Bell is a gospel star on the rise. Barely into her teens, she found initial stardom as the lead singer in the Stellar Award-nominated gospel group. Zie'l. After the group members parted ways in 2015, Christina's star soared releasing a soul-jerking project with seven songs and bursting on the stage with gospel superstars such as Fred Hammond, Donnie McClurkin, Yolanda Adams and Kirk Franklin. Her solo gospel debut was an opportunity to bring her rich distinct sound and wide range of influences to an audience waiting for a fresh wind to blow.
Christina was born in the vibrant city of Shreveport, Louisiana and grew up in a single-parent home with her mom and two siblings. Her earliest childhood memories come with its own soundtrack. Her uncle spent hours singing melodies and Christina effortlessly repeated. She loved singing as a child and sang when and wherever she could – often singing in her sleep. She sang her first solo in the church choir at the age of four.
Now settled into her role as a vocal powerhouse, Christina released her first single on Malaco Records "Going" in 2019 – hit the top 20 on Billboard's radio charts. A year later, she landed "Bow Down" an invitation to always give praise, reverence and honor to God. Her commanding presence as a solo artist earned her a Stellar Award nomination for Traditional Female Artist of the Year.
In 2020, Christina made her first real foray into acting, taking on the role as the legendary gospel singer/songwriter Twinkie Clark in the made for television biopic "The Clark Sisters: The First Ladies of Gospel". Like this famed gospel group, Christina has overcome humble beginnings, poverty, brokenness, betrayal and rejection to achieve prominence in both stage and film.
Out of this transformation, Christina birthed VocalBells – a boutique music/arts school helping performers and artists find their authentic voice. With a focus on aspiring singers Christina develops, nurtures and transforms these musical talents and commits her energy to the artform of vocal performance.