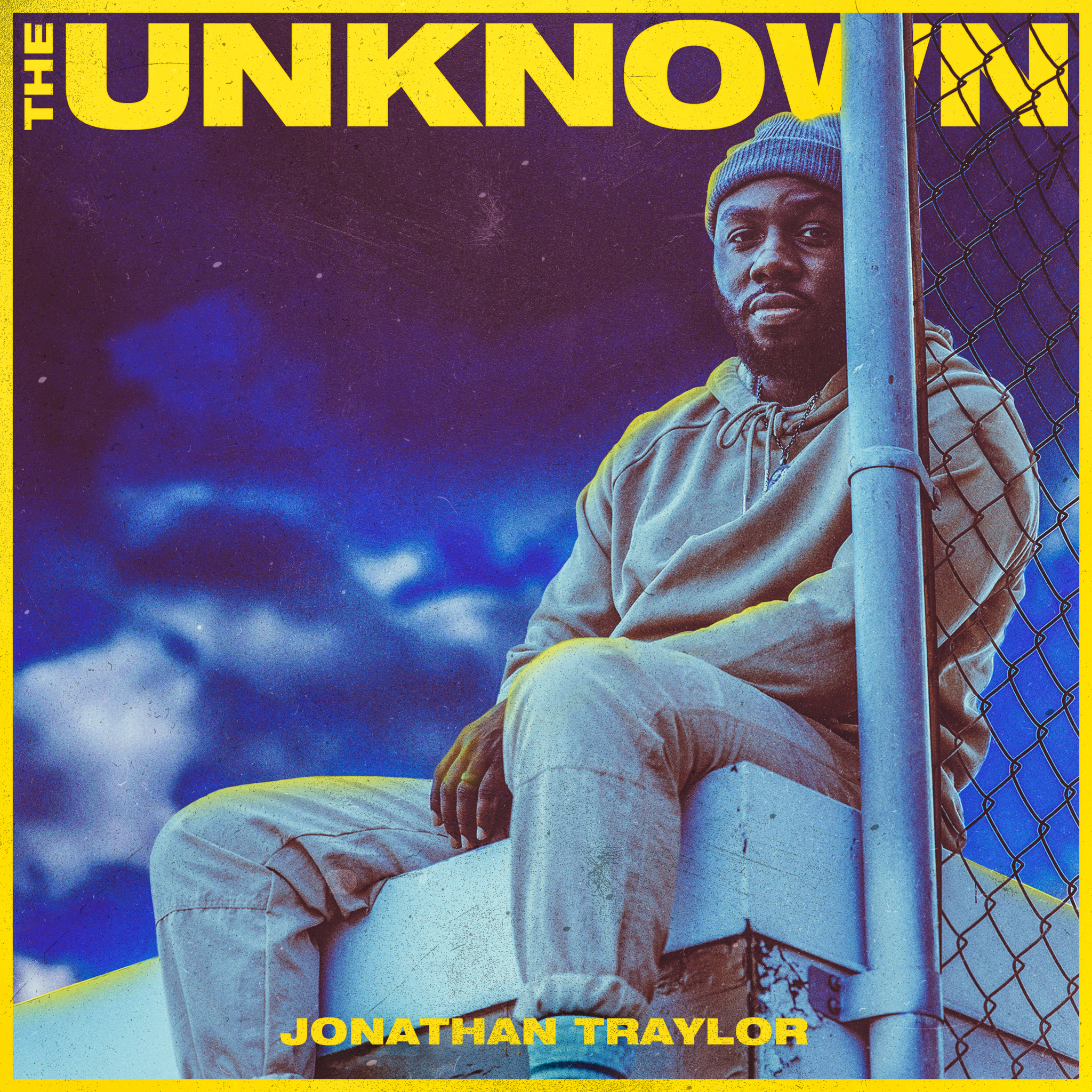 Motown Gospel Recording Artist, Jonathan Traylor talks with uGospel.com about his Music Career, How he got started and much more! Take a look at this interview:
Jonathan Traylor is a triple threat, and maybe more. As a world-class singer/songwriter, producer/musician, and dancer, the 29-year-old is poised to breathe new energy into the faith- based music scene with his unapologetically wild sound and style.
The Dallas-raised performer who grew up listening to pioneering gospel influences Kirk Franklin and Tye Tribbett, was inspired by their ability to use contemporary sounds and high-energy stage performances to infuse the culture with the message of the Gospel.
"I want to make music that helps not just the churched, but the unchurched," Jonathan explains. "Christ wants everyone to have a seat at the table. It is not an exclusive thing. I want to make music that connects everyone and brings everyone to the table."
An impressive vocalist, Jonathan is able to move listeners with a passionate grit, woo them with a crooner's grace, and lift them with the emotion and of a true worshipper.
He realized singing was not his only passion before he graduated high school. By age 15, Jonathan had embraced songwriting as a core means of expression. "It was an outlet for me to get my thoughts and emotions out," he recalls. I carried a lot, so writing was a way for me to release and get my thoughts out. It wasn't always in song form, but it was just writing how I felt."
Once he began sharing his music publicly, performing at churches and local shows, he started to see the impact of his songs. "When you're able to hear people singing back the words that you wrote, that's a beautiful moment," he says. "People are using these songs as anthems and it's getting them through life. I'm grateful for those moments."
A primarily self-taught musician, Jonathan plays piano, acoustic guitar, and several percussion instruments. He developed those skills as a service to his local church and fine-tuned them when he began producing tracks for the songs he was now writing not merely as an outlet for his emotion, but to reach audiences inside and outside of the local church.
"The production is everything. I did not just want to make music for Christians. I want a person who never opened up the Bible or has never been to church to be able to listen to my music and like the quality and the beat," he says. "You should be able to listen to the instrumental without any lyrics and hear the melody and know what the song is going to be about. I'm real big on production and how the song makes people feel."
As a performer, Traylor is a powerhouse of passion, expressing himself through the inspiring tracks that he writes and co-produces. Taking cues from the stage presence of Franklin and Tribbett, Jonathan began highlighting his considerable dance skills at his increasingly popular shows.
"I love performing. I love the energy. If you come to one of my shows, you are going to see a lot of dancing," he explains. "That was one thing I promised myself when I was younger. I was intrigued by dance. I did stepping and praise dancing, but I also loved crumping and pop lock and hip-hop dancing. I want to be able to do that for God. I used to go to churches, and they would make me choose between dancing and singing. Why should I have to choose? God has given me multiple gifts, so I want to make sure I dedicate all of them back to Him."
Audiences at Jonathan's shows have come to expect the kind of energy that is normally reserved for mainstream music and club acts. "If you come to one of my shows, we are going to be nonstop jumping and worshipping together. It feels like a big family reunion," he says. "I don't want to hold back anything because He doesn't hold back from me."
In 2019, after releasing his music independently for several years, Jonathan inked a record deal with Motown Gospel. The partnership has given him a larger platform for his powerful messages and a brighter spotlight for his unique performance style.
Now gearing up for the release of his major-label debut album The Unknown, Jonathan is excited to share the gospel with a new generation.
"I want to do something different in gospel music that people have never seen or heard before. I want to encourage younger people and help raise a whole new generation of worship leaders that are bold, that are fearless, that are authentic, that are raw," he says. "I want to help raise a generation of wild worshippers that don't hold back anything and worship with an intense passion and fire."
That fire he speaks of is ignited as soon as you hear tracks like "You Get The Glory," a worship song that is hard to shake. "I remember getting on the piano and feeling like I had a heavy weight for people that were on their death beds, fighting cancer or terminal illness," he recalls. "I cried so hard while I was writing it because I was thinking about those issues and people who feel like life keeps them down but are still devoted to Him."
One thing that makes Traylor's music so appealing and relatable is that he is not afraid to pull from his own trials, no matter how personal they are.
"It has been heavy on me to rally the believers and prepare them for the time that's coming and stand up for faith in God," he says. "Purpose Over Pleasure" is a track that does just that.
"As a young man, I asked God to help me choose my purpose over what's pleasurable. I choose my purpose in Christ over the pleasures of this world," he explains. "There's nothing that will satisfy me, there's nothing worth it. I wanted to sit down and dedicate a song to my flesh and anyone who tries to knock me off of this course to my destiny."
Another standout, "I Trust You" was written in the lobby of a hotel in St. Louis at a time when Traylor felt particularly uncertain about his future. "I wanted to write a song specifically about
trusting God and the words just came to me. 'You're more sure than the ground that I stand on. You're more sure than the air that I breathe.' That's what God is for me."
With the support of Motown Gospel behind him, Jonathan Traylor is grabbing his destiny with both hands.
"For my generation, I feel like I'm meant to call people back to the cross and back to God," he shares. "I really want to encourage and give hope. That's my gift."
###