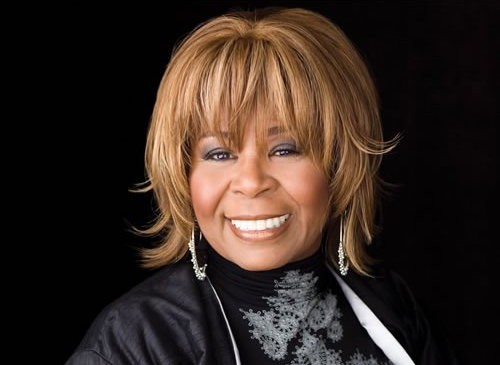 A few weeks ago, uGospel.com sent our condolences and prayers to Vanessa Bell Armstrong, who lost her son, Terrance. The legendary singer used social media to ask the public for prayers and confirm that Terrance had indeed moved on to glory. Recently, the award winning Gospel Legend thanked her supporters and fans for their out pour of love as she grieved over her lost.
"Thanks to everyone who prayed for me and for all the love that you have shown me and my family all the years that I've been out here, also for my loss of my wonderful mother and dearest son you really show me that you love me and I love you right back forever."
Back in March of this year, Armstrong also lost her mother, Mildred Bell. We ask that you keep the Bell and Armstrong families in your prayers as they endure the healing processing of losing loved ones. May both of these angels rest in peace.