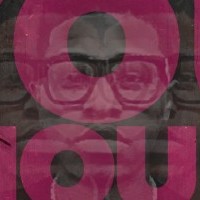 Fresh off his appearance on The Real House Wives of Atlanta, Urban Gospel Artist Jor'Dan Armstrong re-releases his latest single, "You Should Know," for airplay.
Did anyone see the new episode of The Real House Wives of Atlanta last night? Well, aside from all the shade there was a ray of light; a cameo from Singer, Songwriter, and Producer-Jor'Dan Armstrong. Many may know him from his game changing album, "Stronger," (released in 2012) or more recently his top 20 billboard single, "I Can't Help Myself," featuring recording artist, Uncle Reece.
"A new year and a new management team (SeaQ Management and Power Move Management's joint venture) I wanted to kick off the year with a banger. This song is a mix of traditional gospel and my version of a mainstream bay area sound. I believe radio needs something for the old and the young and this is it," says Jor'Dan Armstrong .
"I listened to this song one time, and could not stop listening to it over and over again. I could tell from the very first verse that this song was a hit."
-Uncle Reece, "BOLD"
"You Should Know has potential to be a big song. It makes you want to dance off top. It sounds like what's on the radio right now (current sound).  Dope Message."
– DJ Wade-O, Wade-O Radio Show