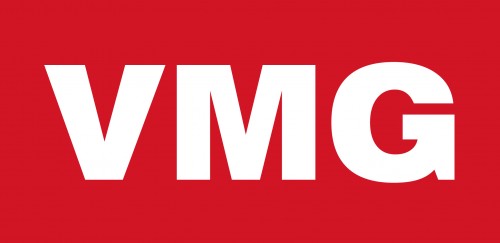 Today Vitality Corp, a music streaming holding company announced its further expansion into the Christian music market with the launch of Vital Music Group (VMG).
"While we have had success with positioning Christian music into the music steaming industry we felt that the time had come to expand our activities in this area and hire a staff dedicated with the expertise for the Gospel & Christian genre," stated Roger Clement , Vice President of VMG.
"The launch of VMG demonstrates our commitment to God and belief that it will continue to be a strategic priority for us as we're also excited by the quality of the other Gospel and Christian labels currently in the marketplace and look forward to providing them with the most innovative and service-oriented home in the business."
"Launching VMG as a distribution company provides us with a great opportunity to further extend the reach of artists and our partner labels' brands in the marketplace," added Susan Owens, VP Sales & Marketing at VMG. "With a dedicated and inspired staff, we'll be able to take full advantage of the many distribution platforms available to us, from physical retail to digital through our partnerships with our Major mainstream distribution partners." We are bringing the music you love and new music from artists and labels to the retail outlets again" VMG maintains General Market and CBA as well as its new distribution concept program, On Demand Distribution.