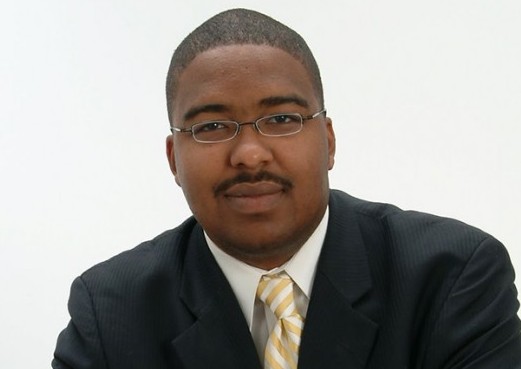 ABC News' "Nightline" recently ran a story on Ephren Taylor, who is accused of swindling over 11 million dollars from church parishioners' across the country. The piece, titled "Stolen Faith: The Hunt for Ephren Taylor", details victims' accounts of how they met Taylor and invested their savings in his business ventures.
According to the report, Taylor convinced church members that he could make them rich and please God in the process during his Wealth Tour Live 2009. He gave sermons about self-improvement and financial advice in mega-churches across the country, from Bishop Eddie Long's New Birth Missionary Baptist in Atlanta to Pastor Joel Osteen's Lakewood in Houston. The alleged con artist was even featured on national TV shows, such as "The Montell Williams Show".
Lillian Wells, a victim of Taylor's alleged ponzi scheme, says she was swindled out of her retirement money and forced to file bankruptcy after the ordeal. An ex-employee of Taylor, Lisa Conway, says she caught him trying to manipulate paperwork and claims that he is indeed a thief. Some speculate the money Taylor received was used to pay for studio time and film music videos for his wife's stagnant music career.
Since the allegations against Taylor became public, Bishop Eddie Long released a video pleading with him to do what's right and return the money. Eventually, Taylor practically disappeared, vanishing from the public eye. Taylor's Lawyer claimed he wasn't hiding, but staying out of the spotlight for concerns for his safety, and denied Taylor was looting investor proceeds to fund an extravagant lifestyle.
Finally, a "Nightline" reporter was able to catch up with Taylor and his wife, who both shied away from the cameras. In the days following the encounter with the reporter, Taylor turned himself in to authorities on various counts of fraud charges.
Watch the video below to see the full story of Taylor's rise and demise in the case of "Stolen Faith":