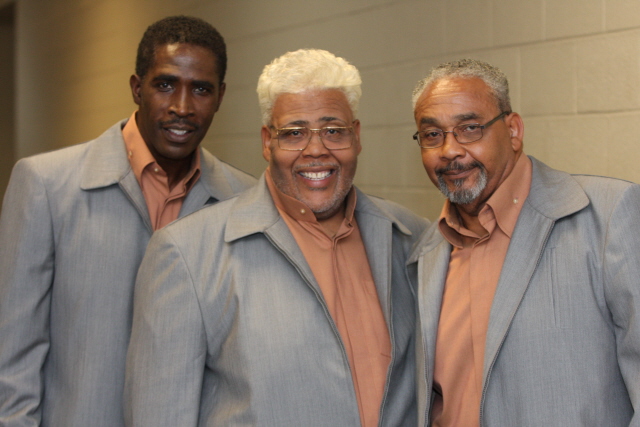 The Rance Allen Group has toured for 40 years and even today, they still enjoy being on the road together.  It seems that life on the road has been nonstop since they first began singing together, but all three brothers have remained faithful to spreading the Gospel through music ministry.
On August 5th, the Rance Allen Group will continue their Live Experience II tour in Washington, DC.  They'll make a special stop at the BET Studios for the Bobby Jones National TV Taping, where they will share more music from The Live Experience II.
In addition to this special performance, the group has a full weekend of radio and media interviews planned including visits with: WCAO Heaven 600 AM, WYCB 1340 AM, WOL Radio, Ugospel.com, JFJ Talk Radio and more.
They will also promote their single "Holy One" which continues to receive adds and great reviews.  Holy One can also be viewed on Tyscottv via You Tube.
Yes, being on the road can be very demanding for the Rance Allen Group, but they love capturing every moment and they hold them close to their hearts.
The Live Experience II CD & DVD are available in stores and online-Purchase Today!