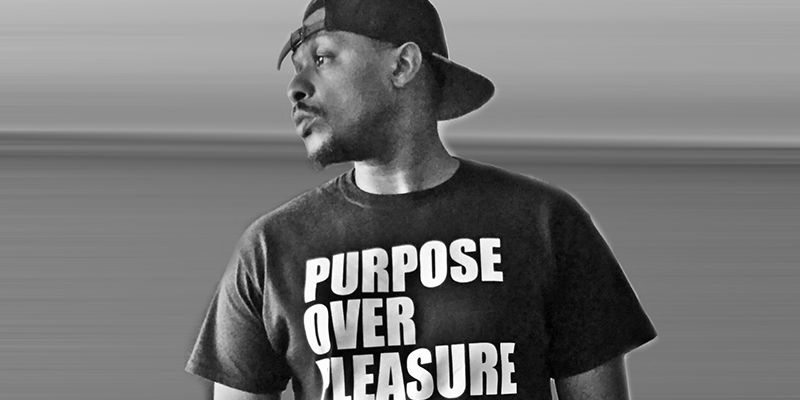 I was recently asked by a young mother if her daughter, who's 6 years old, should go into modeling. This little girl is such a beautiful bubbly soul, who's extremely charismatic and enjoys taking pictures, dancing and playing dress up. Well, I asked the mother, why did she want her daughter to go into modeling, and she responded how most people would, by saying "It's good money in modeling!" She also said that it was something her daughter really wanted to do.
This got me to thinking about how some people decide to go into a particular career field without thinking about the "why". It could be that you chose that field because it's fun, enjoyable, fulfilling or even because it could potentially pay you a lot of money. Now, don't get me wrong, I think you should definitely choose a career path that represents something you enjoy doing, but I don't think that should be the extent of your reason for choosing such a career.
Let's take the entertainment industry, for example. I am a professional drummer and singer, and I also write and produce songs. In this particular industry, there is a lot of fun to be had, and money to be made. But the music industry itself has a purpose. Its purpose is to make you as successful as it possibly can through making other people happy, and by persuading those people to spend more of their money to fulfill that happiness. The entertainment industry, then, continues to thrive and produce more and more "artists" who get caught in this unassuming trap of fulfilling the needs of the consumer. What ends up happening, mostly, is the artists become slaves to the industry, simply because the industry itself gave them their purpose.
I got caught in that trap, and became a very successful drummer who literally was defined by my success. The only desires I had for becoming a successful drummer, though, were to make a good living and to take care of my wife and kids. I also used touring as an excuse to make good money, but it was ultimately a selfish way to get out of life's responsibilities and go have some fun. By not knowing or even considering my purpose, I ended up getting into a lot of trouble that almost cost me my marriage and my family.