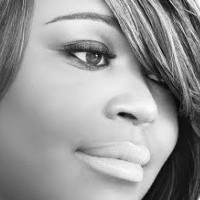 'Sunday Best' winning artist Crystal Aikin will release her much-anticipated new album, All I Need, on Tuesday, February 3, 2015. Available for pre-order today, fans who pre-order the album will receive the Instant Great track, "So Amazing," the album's lead single.
Featuring 7 inspiring tracks, including "Heaven," "Mighty To Save," and more, Aikin's latest album showcases the powerful voice and transporting style that have brought her continued acclaim among fans everywhere.
Pre-order available now for Crystal Aikin's upcoming new album All I Need, via iTunes, Amazon or Google Play!