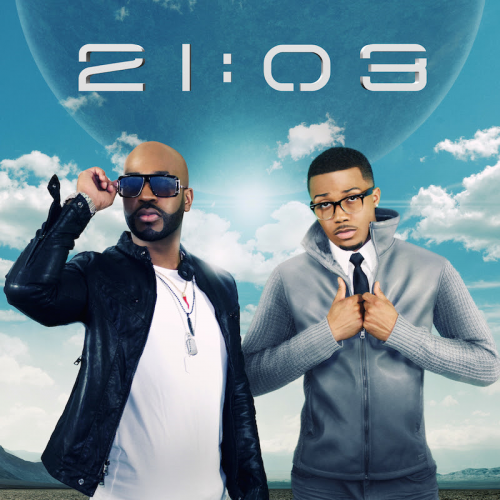 PMG Gospel is seeking the prayers of the gospel music community as Torrence Greene(21:03) was rushed and admitted to the hospital just a few days ago. No word yet on the reason of Greene's hospitalization.
21:03, most noted for their chart-topping hits, "I'm Sorry" "You" and "Cover Me (Feat. Fred Hammond, Smokie Norful & J Moss)," are currently in the studio finishing up new cd scheduled to drop February 2015.  Their current single, 'A Friend" is already impacting radio.  The duo enjoyed a power packed summer touring with, gospel music trailblazer, J Moss.
PAJAM invites fans of 21:03 to email their love and well wishes to: [email protected] or via social network: @21o3. For more information on 21:03 visit pajam-music.com.
**UPDATE**
Currently, Torrence Greene is well and home resting from his emergency hospitalization. 21:03 will join their mentor, J Moss (Grown Folks Gospel), this Wednesday, December 31, 2014 for 'watch night' service in Washington DC at the Showplace Arena. (Flyer below).