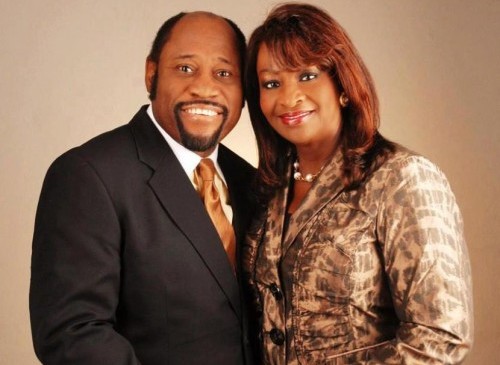 We're saddened to report Prominent Evangelical Pastor Myles Munroe and his wife, Ruth Ann, died as the result of their private jet crashing Sunday near Grand Bahama International Airport. Of the nine passengers aboard the plane, there are no survivors.
The group was en route to Pastor Munroe's Global Leadership Forum in the Bahamas, which is still scheduled to continue despite this tragic accident.
The cause of the crash is still unknown, however, a full investigation began today. We ask that you keep the Munroe family in your prayers as they deal with this unexpected tragedy.