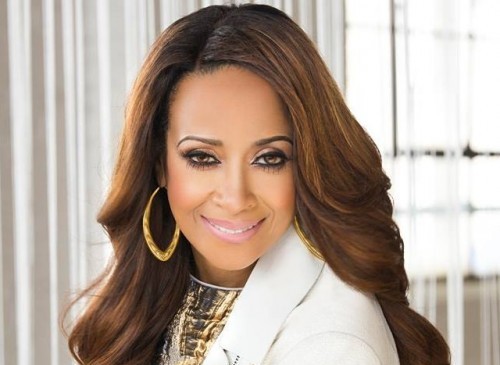 Dorinda Clark-Cole just premiered the new single from her upcoming album, Living It. The new track, "The Name", is a follow up to the project's first release, "Bless This House". Click play to hear The Legendary Rose of Gospel's melodic voice grace this fresh, uptempo beat. Living It is Dorinda's second release on Light Records and her fifth overall solo album.
"Since my last album so many things happened in my life that really brought me to a place of living firsthand the faith that I have sang, talked and preached about all my life," she says. "After almost losing my house to foreclosure once and then to a fire a second time, and seeing God restore and recover everything in my life, I can really say that I am living it – the 'it' being true faith, true dependence on God, true deliverance, true peace."
Living It will be released February 17, three days prior to the premiere of Oxygen's "Preacher's of Detroit", which stars Dorinda.