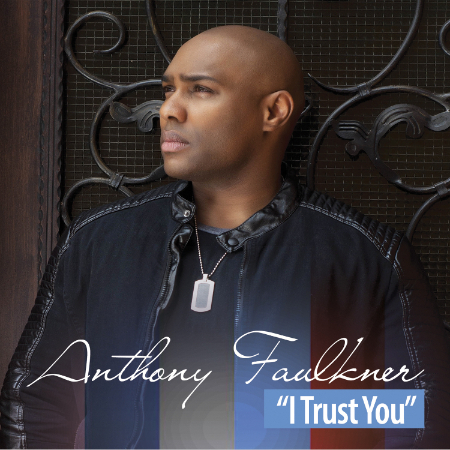 On Friday, July 17th, International Gospel Artist Anthony Faulkner will share the Love of Jesus Christ through his music at the TBN Studios in Indianapolis, IN.  Faulkner will sing his current single, "I Trust You" along with other songs, he has written, "Faith", "Jesus Will Fix It", "You Are The One" and "One Voice".
As a songwriter and artist, Anthony Faulkner desires to inform others of his love for Jesus through authentic and inspiring lyrics.
Anthony Faulkner will sing and minister songs on TBN, which include lyrics, that directly connected to his heart's desire and will instantly grab the attention of listeners. Anthony Faulkner is excited to sing these songs on TBN with viewers and supporters of his music.
Anthony Faulkner's new single "I Trust You" is available on iTunes and other digital retailers.