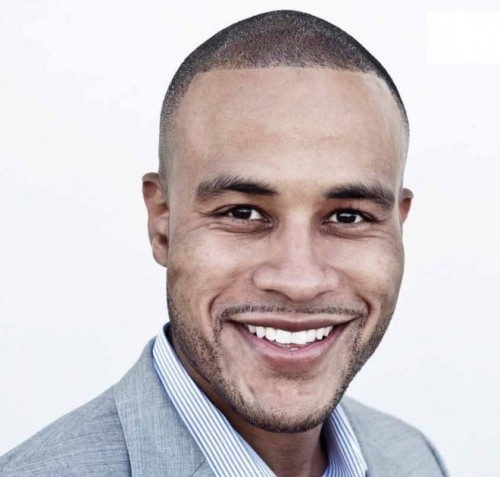 DeVon Franklin, a Hollywood movie producer, preacher and author of Produced by Faith, responds to questions about marriage, abstinence and following your passion with courage and faith on OWN's new series, "Help Desk".
Wife and mother Kasiopia is a self-described superwoman. From raising her 3-year-old to managing her career, she keeps a tight schedule. Although she's trying to do it all, Kasiopia says her marriage is suffering. "I'm so busy. I'm so on the go. I'm leaving one meeting to the next meeting. I'm handling business at my daughter's school. I am grading papers. I'm mentoring," Kasiopia says. "[My husband] feels like 'Where are you?' at times."
DeVon Franklin, the preacher and author of Produced by Faith, has some tough love for Kasiopia. "Anything you don't water, anything you don't take care of in your life, is going to die," he says. Watch DeVon impart a few words of wisdom to Kasiopia that will help her find the balance she seeks.
Tune in for DeVon's appearance on the new series Help Desk on Sunday, September 28, at noon ET/PT.