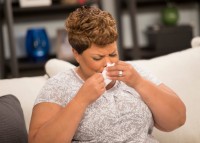 In this week's episode of Bounce TV original sitcom MANN & WIFE, Daniel's eldest son DJ has a school assignment to take care of an automated doll that cries, poops, pees, and functions like a real baby. When DJ becomes ill and can't take care of the baby, Daniel becomes a last-resort option for childcare much to his dismay.
Meanwhile, Toni also catches the flu bug going around the house and Lorraine takes over her class as a substitute teacher.  Lorraine discovers that she may have bit off more than she can chew with the unruly students, and is forced to rethink her critical opinion of her daughter-in-law's classroom savvy.
Last week's debut of MANN & WIFE became the network's most-watched original to date, reaching nearly 800,000 viewers on premiere night.  The 9 p.m. telecast was also the third most-watched program in total African-American viewers among all ad-supported cable television in the time period.
Tune in for big laughs on MANN & WIFE tonight, Tuesday, April 14 at 9 p.m. ET/8 p.m. CT.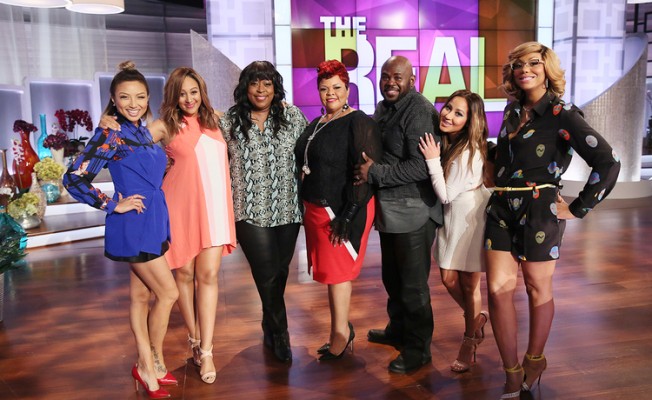 Tamela and David Mann stop by "The Real" to share details on nearly three decades of married life, their hit reality series "Mann & Wife," and Tamela's certified gold album, "Best Days". Plus, the lovebirds go head-to-head and remix a few classic nursery rhymes in a hilarious game of Battle of the Manns.