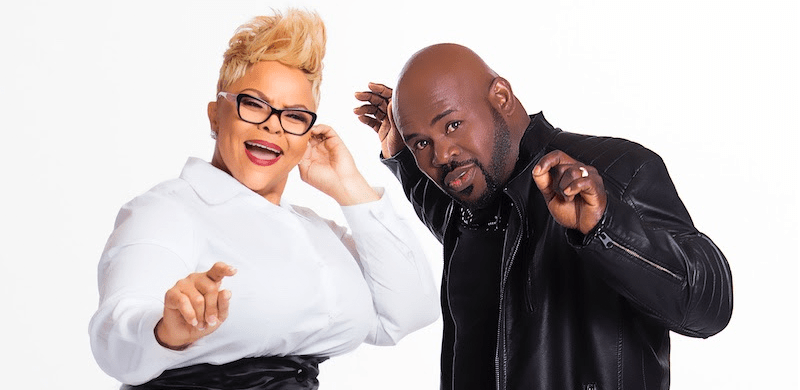 During the 33rd Annual Stellar Awards in Las Vegas, America's Favorite Gospel Power Couple David & Tamela Mann talked with uGospel.com about what keeps them Humble!
David & Tamela Mann has been on the Gospel Circuit since the early 90's singing with Kirk Franklin and the Family. Since than David & Tamela Mann has been in countless Stage Plays, Movies, TV Shows (sitcom's and reality TV). In addition to being Authors.
Needless to say Tamela Mann's Music career has earned her countless Stellar Awards, Dove Awards, an Image Award and recently last year, She won her first Grammy Award.
With all this success, One would think that people like this would have 50 security guards, not easy to approach and just Grand to say the least. As for The Mann's that is TRULY NOT THE CASE!!! They Love People and LOVE GOD!
When we spoke with them we asked, what keeps you all so Real and Humble! Checkout what they had to say!