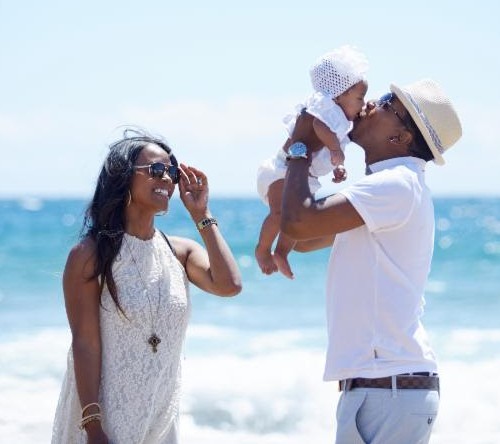 This week's episode of "Preachers of L.A." Pastor Haizlip confronts the ghosts of his past when he visits his estranged mother in Alabama. The Haddons are shocked by the Gibson's refusal to be Denver's godparents. Christy is taken aback when Jay decides to buy his mother a house.
Season two of Oxygen's "Preachers of L.A." is full of self-discovery and change with growing families and ministries, incredible women of strength beside the preachers, and ever-changing relationships.  Tune in on Wednesdays at 10/9c.
Oxygen invites fans to ask the preachers questions via Twitter or Instagram video throughout season two and throughout the after-shows. Questions with hashtag #AskAPreacher will be pulled into a dedicated section on Oxygen.com (http://www.oxygen.com/shows/preachers-of-la), where fans may read submitted questions, submit their own, and watch videos of the preachers' answers.