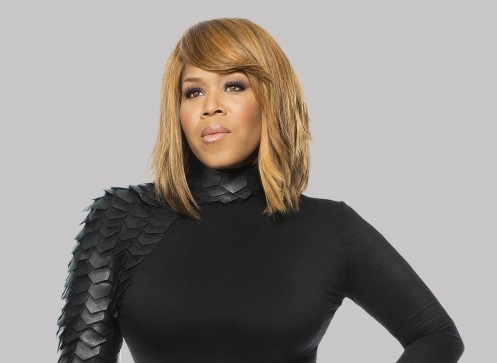 Check out this video of Mary Mary's Tina Campbell performing new material from her upcoming, solo album. Tina recently confirmed, via Twitter, that she'll pursue a solo career, following in the footsteps of big sister and fellow group member, Erica Campbell.
Last month, Mrs. Campbell presented 'An Evening With Tina Campbell', an event to showcase her new music and share excerpts from her upcoming book, which like the album, is still yet-to-be titled.
After the success of 'An Evening With Tina Campbell' , Tina and husband, Teddy Campbell, announced the show will tour the country beginning next summer. Dates will be made available in the spring.