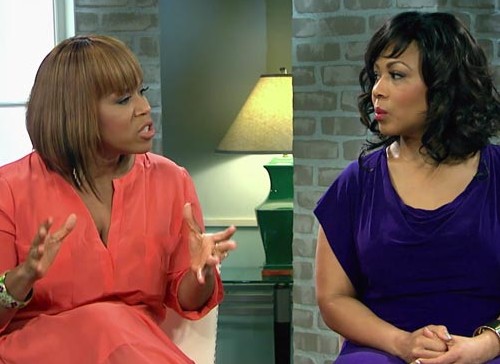 Check out this interview with Multiple Grammy Award-winning Gospel Duo Mary Mary on "100 Huntley Street". The segment was taped at some point after season 3 of their hit, reality series "Mary Mary" aired, however the conversation is still very relevant.
During the interview, the show's hosts, Eric and April, asks the sisters why they signed on to do a reality show and how they deal with the misconception that people have about Christians. They explain where they get their strength and even share why they stopped hugging each other as they grew older.
Erica and Tina share it all as they speak on solo careers, book deals, Faith and so much more! Click play below to hear all they have to say in this very insightful interview.