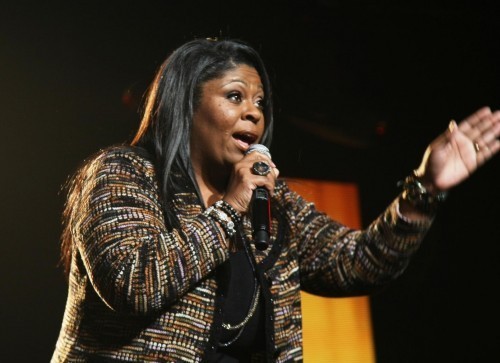 Last week, 'The Voice' of Gospel Music and Sunday Best Judge/Vocal Coach, Kim Burrell performed at Fallbrook Church's "Christmas in July" concert.
During her set, the Gospel powerhouse addressed the disgruntled Sunday Best contestant who gave her and Donnie McClurkin an ear full on the premiere episode.
In case you missed it, Dennis Christopher Brigham confronted Burrell and McClurkin for laughing during his audition, yet praised Yolanda Adams for being encouraging.
Watch Burrell's response to the footage and confrontation below: