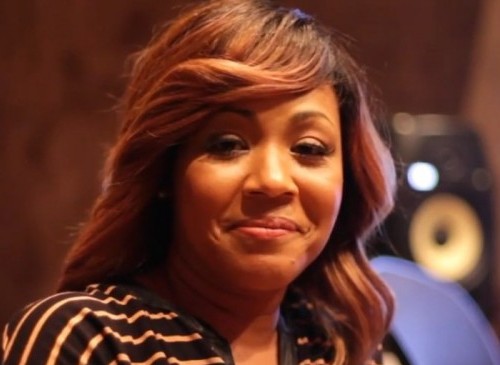 After releasing her debut solo album "Help", Grammy Award-winning songstress Erica Campbell decided to revamp the project with a re-release, thus "Help 2.0" is on its way!
"Help 2.0" will feature a few new track, with remixes of songs on the original album. One of those remixes includes "All I Need Is You", with one of Gospel's top rising singers, Jonathan McReynolds.
Below is a video of the two vocalist in the studio recording the song's new version, along with Erica's husband, producer and co-writer Warryn Campbell. Click play to see how these three made the magic happen!