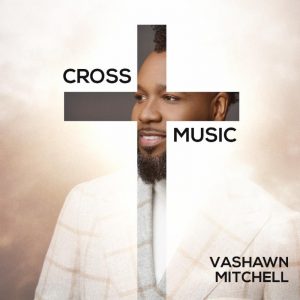 June is Black Music Month and Grammy nominee, multiple Award winner, VaShawn Mitchell to offer an exclusive opportunity for fans to meet him, and purchase a signed copy of his current EP Cross Music, at Walmart stores throughout June.
Mitchell will make appearances at the following Walmart locations:
Burlington, NJ (Philadelphia) – 

Saturday, June 16

 – 

2:00pm

Clinton, MD (Washington DC) – 

Sunday, June 17 at 2:00pm

Hammond, IN (Chicago) – 

Saturday, June 23 at 2:00pm

 at 

2:00pm
Released in April, Cross Music is a limited-edition EP of 5 songs, that highlighted Christ's work on the Cross and it generated original songs for the Easter season and beyond. This month, Walmart will offer the physical Cross Music album exclusively for $5, which includes the current hit, "He Got Up," featuring gospel music legend Dorinda Clark Cole. The song is quickly climbing the radio charts, becoming a favorite for gospel music listeners.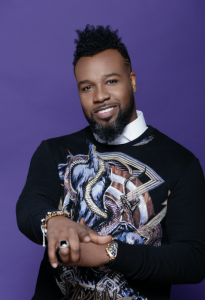 Cross Music serves as the lead-in, to Mitchell's 20th Anniversary landmark release The 20/20 Experience a full album of brand new music in early 2019. Songs from The 20/20 Experience will reflect Mitchell's journey from Choirs to Praise & Worship with an emphasis on inspiration, encouragement, and hope. A new single from the album will be released later this year.
With the many changes in the music industry over the years, Mitchell remains one of the most sought-after voices with his reach now expanding globally. He continues to evolve as an industry leader and has played a vital part in the careers of several leading artists of today. He came to national prominence with his break out hit, "Nobody Greater" in 2010, followed by the chart-topping "Turning Around For Me" and recent #1 hit "Joy." The breadth of his catalog extends with songs like; "My Worship Is For Real," "Only A Test," "Trouble Don't Last," "Cry Your Last Tear" (Bishop Paul Morton), "Help" (Vanessa Bell), and so many others.
Don't miss your chance to see VaShawn this summer!