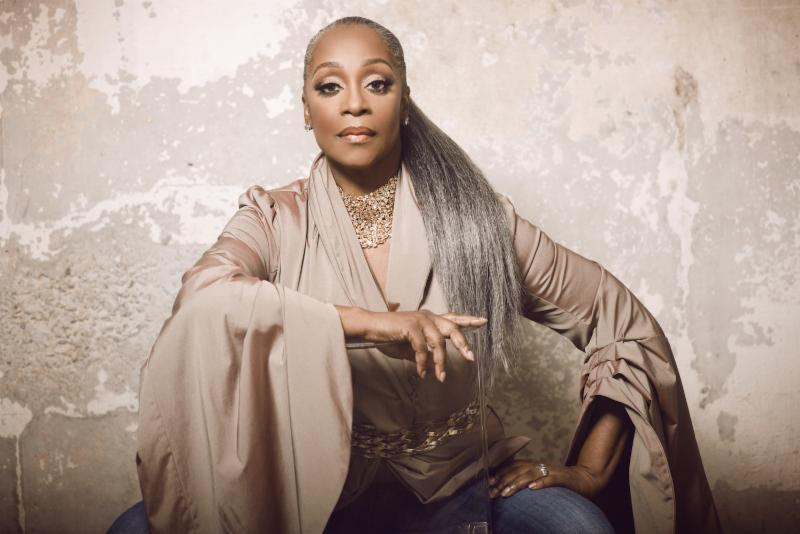 Regina
Belle
 was a college kid out of New Jersey when she burst on the R&B scene as a vocalist with the Manhattans on the hit "Where Did We Go Wrong." She was eventually signed by Columbia Records and skyrocketed to fame with number one singles, including "Make It Like It Was" and "Baby Come to Me." She crossed over to a mainstream audience with the Grammy Award-winning mega-hit, "A Whole New World," a duet with Peabo Bryson for the Disney film "Aladdin." Blessed with a soulful, pitch-perfect voice, she lived near the top of the charts for ten years until she was abruptly dropped by her label. Misfortune continued when she was diagnosed with a life-threatening brain tumor. How she bounced back with a renewed faith to record her first gospel album, is the inspiring story of a strong woman who overcame professional disappointment and personal tragedy to spread a message of love, family and faith.
About Unsung:
This documentary series takes a look at some of the top R&B and soul artists of the last several decades, many of whom are not household names. Narrated by actor Gary Anthony Williams, the NAACP Image Award-winning program features interviews with people who know the musicians well enough to tell th
e ups and downs of their careers. Episodes usually start with the story of an artist's upbringing before moving into the trials and tribulations faced as the subject searched for the big break early in his or her music career. The pinnacle of the performer's career plays out next, before a turning point that led to each one's career beginning a downward trend.