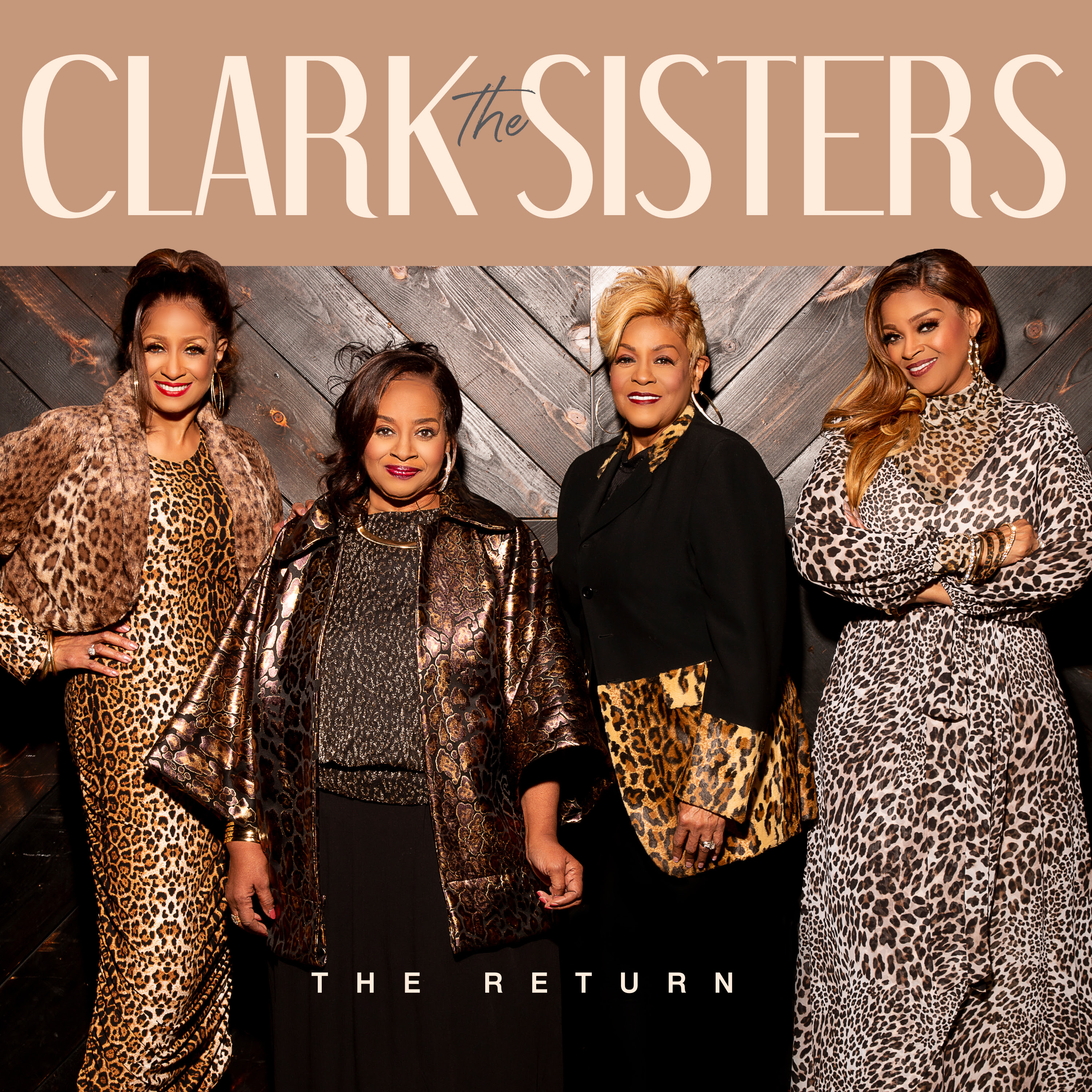 The Clark Sisters: First Ladies of Gospel, from executive producers and Grammy Award winners Queen Latifah, Mary J. Blige and Missy Elliott, premieres April 11 at 8/7c. The authorized musical of incomparable gospel singers, The Clark Sisters, recounts the story of the highest selling female gospel group in history and their trailblazing mother, Mattie Moss Clark (Aunjanue Ellis). Credited with bringing Gospel music to the mainstream, the five Clark sisters (Christina Bell as "Twinkie," Kierra Sheard as "Karen," Sheléa Frazier as "Dorinda," Raven Goodwin as "Denise," Angela Birchett as "Jacky") overcame humble beginnings in Detroit, enduring abuse, loss, rejection, betrayal, and sibling rivalries to achieve international fame as icons of the Gospel music industry.
This Morning, Dorina Clark- Cole and Jacky Clark-Chisolm talked with La'Salle on Morning Inspirations about the New Movie, New Music, Upcoming Tour And Possible 50 Year Selection of "The Clark Sisters"
Hear Interview Below:
The Clark Sisters: First Ladies of Gospel
Premieres April 11 at 8/7c
THE LEGENDARY CLARK SISTERS
Born and raised in Detroit, MI the Clark Sisters have been active in the gospel music industry since 1966 and are still active today!  As a group they have produced 20 albums and another is in the works as we speak!  In addition to that they have all produced individual albums and as a group they have been featured on an uncountable number of others.
More importantly, the Clark Sisters have made it their lifestyle to represent the living God in everything that they do. They live to be loving and kind to any and everyone they come in contact with and their reputation speaks for itself.