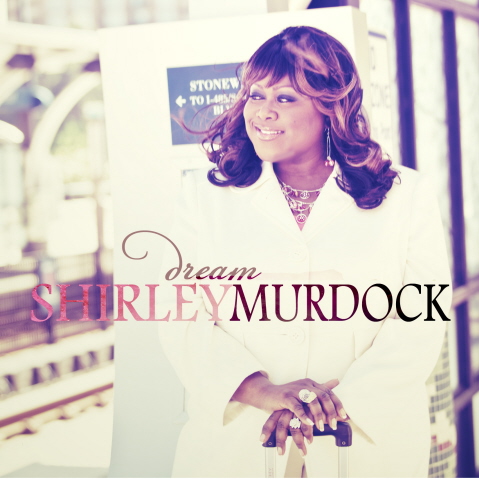 Shirley Murdock's radio single "Dream" has been coined as the Song That's Inspiring the Nation because of its lyrics and how quickly it has impacted gospel music lovers.
On August 30th, Shirley Murdock's digital single "Dream" will be available for purchase via iTunes, Amazon.com and other digital retailers.
Dream has received instant adds at radio and has become a tremendous lead single for the October 18th release of Shirley Murdock Live: The Journey CD and Music DVD.
Dream is written by Shirley along with her husband Dale DeGroat and esteemed evangelist Bishop T.D. Jakes.
Shirley Murdock Live: The Journey CD and Music DVD will be released on Tyscot Music & Entertainment on October 18, 2011.    For More Info on Shirley Murdock please visit: www.tyscot.com