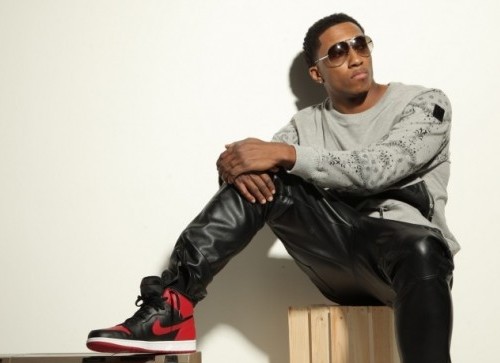 Grammy Award-winning Gospel Rapper Lecrae teamed up with Andy Mineo for his latest single, "Say I Won't", which is featured on his chart topping, 7th studio album "Anomaly". The two emcees premiered the video for the song during halftime at Tuesday's Brooklyn Nets vs. Miami Heat game.
Directed by Nathan Corrona for Dustbrand Film, the visual features a 'young' Lecrae and Andy rapping the song's lyrics. Hip Hop fans somewhat agree that the video is reminiscent of Notorious B.I.G.'s "Sky's The Limit".
Lecrae is also headlining this year's Christmas in Brooklyn concert being held at the Barclay's Center in Brooklyn, New York this Friday, Dec. 19. The Christmas event also features Run DMC and LL Cool J.
Check out the new video below and let us know what you think!