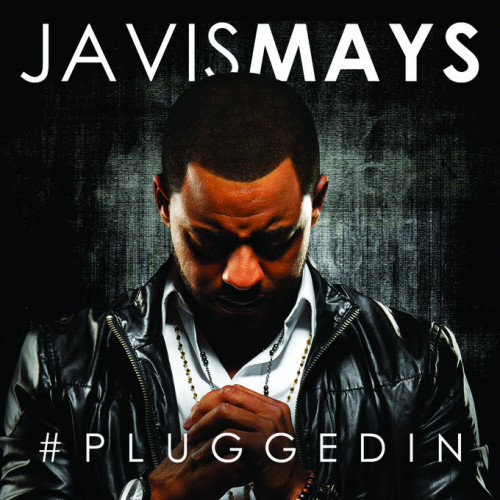 One of the most influential young voices in today's modern Christian and gospel music, Javis Mays is truly making a name for himself as a singer, songwriter, recording artist, worship leader and as the founder and leader of the singing aggregation Javis Mays & Restoration. Over the years of leading Restoration, together they have released 2 projects "The Oil of Worship" released 2010, and "I'm yours" released 2012. The soul-stirring repertoire on these projects has given Javis several awards and recognitions. To God be the Glory for the great things he's already done!
Javis D, Mays was born in Orlando, Florida. He has been singing "For as long as I can remember" he says. "I was raised in the church, and I would always enjoy the devotional service and singing with the choir, that's where I got my start." During the period of his maturation Javis developed into a musician, singer and a phenomenal songwriter whose lyrics are heard and sung throughout the body of Christ. Javis has a vision to impact and inspire believers to develop a deeper intimacy with God while in their personal worship experiences. You can find that vision being shown in several songs he has written. His songs are written from a personal one on one intimacy level to God. You will find this style of worship displayed in his style of praise and worship.
Javis serves as a minister of music for the Saint Mark AME church and is said to be an extraordinary praise and worship leader who uses innovative methods of praise and worship to leads congregants into a worship experience that ignites a passion and desire to chase after the more of God. As he serves as a worship leader, he also trains and develops other worship leaders and church praise teams around the Orlando and surrounding areas. In 2014, Javis was named The Minister of Music of The Gospel Heritage Praise and Worship Conference. God continues to always open doors!
While in ministry, Javis has already shared the stage with some noted gospel greats namely: Donnie McClurkin, Deitrick Haddon, Mali Music, Jonathan Nelson, JJ Hairston, Tye Tribbett, Vashawn Mitchell and his mentor William McDowell to name the few. Gospel's national recording artist Jonathan Nelson states "Javis is on the rise, he pours his heart into his worship, he sings and worships freely, unashamed, and unrestrained. He is undoubtedly a worship leader for this generation!"
In the spring of 2014, the Gospel division of The Dream Label Group publically announced the signing of the Florida based worship leader to its growing roster. He is set to release his debut album through Dream Gospel Fall of 2014. "Being embraced and signed to Dream Gospel is really a dream come true" says Javis. "It offers a level of validation, and will allow the ministry of music God placed in me to be heard by the world. I am so excited to have joined this team, and I look forward to building this relationship with Dream and make God proud as to what we can accomplish together." Through all the open doors and continued opportunities he doesn't take for granted each time he gets to share his gift to the world. "I will bless the lord at all times and his praise will forever be in mouth" say Javis Mays.
Look out for what's to come from Javis Mays and his music ministry. He is definitely a rising voice for this next generation.