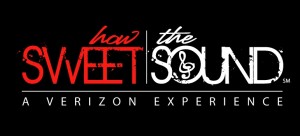 "How Sweet the Sound" is back on again and choirs have a chance to win $50,000.
Marvin Sapp (pictured below) will be the resident judge.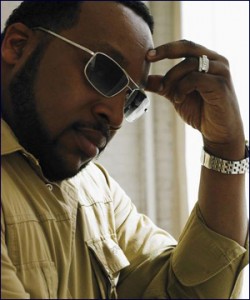 "It is an honor to return as resident judge for this joyous event that honors the foundation of our community – the church choir," said Sapp. "How Sweet the Sound has become a second family for me, and I can't wait to see our family grow in 2011."
Also along for the ride will be Mary Mary, Dorinda Clark Cole, Fred Hammond, Richard Smallwood, James Fortune, Byron Cage, Rick Dillard, Shirley Ceasar and several others.
Look out for the tour when it comes to your town.
Dallas – Sept. 15 at American Airlines Center
Atlanta – Sept. 17 at Philips Arena
Charlotte, N.C. – Sept. 19 at Time Warner Cable Arena
Washington, D.C. – Sept. 21 at Verizon Center
Detroit – Sept. 24 at Joe Louis Arena
St. Louis – Sept. 26 at Scottrade Center
Chicago – Sept. 27 at United Center
Los Angeles – Oct. 1 at STAPLES Center
Oakland, Calif. – Oct. 4 at Oracle Arena
-via eurweb.com