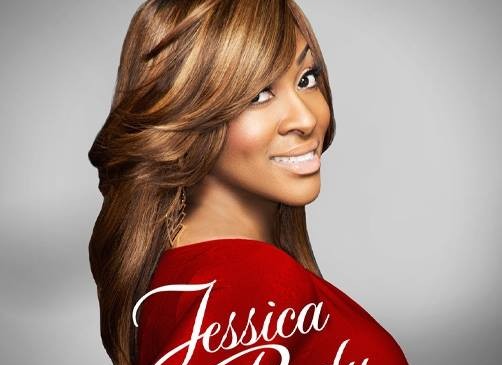 Jessica Reedy has become a much sought after vocalist since making her appearance on the BET Reality Competition, "Sunday Best" in 2009. Although Ms. Reedy didn't take home the winning prize from the hit TV show, she has become a fan favorite and has given the fans exactly what they wished for.  Her debut album "From The Heart", which featured the hit singles "Put It On The Altar" and "Something Out of Nothing" proved to be without a shadow of a doubt that Jessica Reedy was primed for success.
Today, November 11, fans will once again share in Jessica's truth with the release of "Transparent", Jessica's most heartfelt piece of work yet. It features the inspirational anthem "Better" along with smash singles "Grace" and "Hold On" featuring Mary Reedy.  Khirye Tyler and Mali Music produced the album and it was written by Jessica herself.
"Transparent" proves to be Jessica's best effort to date and a devote (SP) blessing.  "I am so pleased to have finally come full circle and offer this music as piece of my voice and praise", says Jessica.  "It has been an incredible journey for me and this in my heart is only the beginning."
"Transparent" will be released on Jessica's custom imprint Purity Records and is currently available for pre-orders on www.JessicaReedy.com, iTunes and amazon.com.  In addition to releasing "Transparent", Jessica has become one of the faces for Poetic Justice Jeans, a denim fashion-line helmed by Yvette Duncan which is designed with the curvy girl in mind. Proceeds from the sale of Poetic Justice Jeans will benefit women's charities in the U.S.