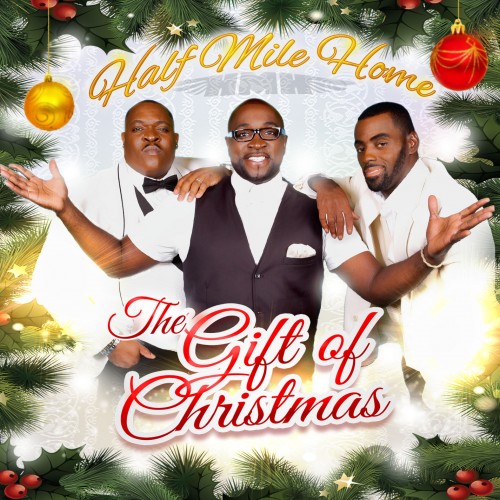 Gospel trio Half Mile Home delivers their original Christmas song, "The Gift of Christmas". The group is best known for bringing a powerful new sound to the gospel music scene, and bridging the gap between church music and popular culture.
The three members of the musically self-contained group—Terence Burton (lead vocalist, drummer and songwriter), Todd Burton (pianist, songwriter and producer), and Darryl Brownlee (lead vocalist, guitarist and songwriter)—grew up as "church boys" in Ohio, before embarking on a career in R&B music in the 1990s.
In 2004, they returned to their gospel roots, but brought some of their R&B and hip-hop vibe with them, resulting in a unique and engaging musical style, with a message of hope and encouragement.
To hear "The Gift of Christmas" click here.