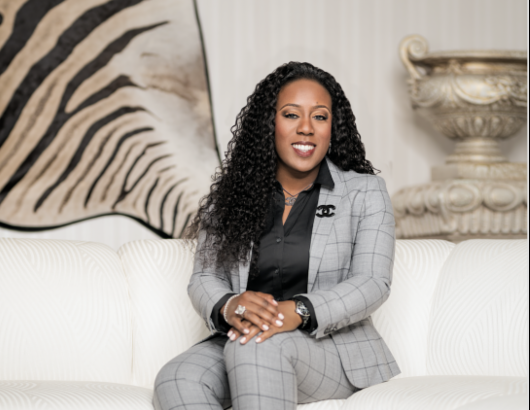 It was announced today that Bishop IV Hilliard will elevate his daughter, Dr. Irishea Hilliard to Senior Pastor, and President of New Light Church World Outreach and Worship Centers Church Division in Houston TX. In an exciting move for the ministry, Bishop Hilliard will turn over the pastoral leadership to Dr. Irishea in the New Year, as he moves into a larger effort to continue and expand New Light's global evangelical outreach.
Named by the Houston Chronicle as one of the Houston's Top Churches, New Light Church has multiple locations throughout the area and is one of the most prolific and influential ministries in the country. This is an unprecedented elevation for a woman into pastoral leadership and this historic move will place the 20,000+ membership of New Light Church under the guidance and leadership of Dr. Irishea, the first female senior pastor of a megachurch in Houston.
Dr. Irishea has been the on-site pastor at New Light Church West location for the last few years, and will continue to uphold the dynamic precedent set by Bishop Hilliard. She eases into the role and will seamlessly transition into the Senior Pastor position offering a bold new direction for the ministry, and will take over the reins immediately on 
December 31
. Her official installation service takes place on 
February 23, 2018
.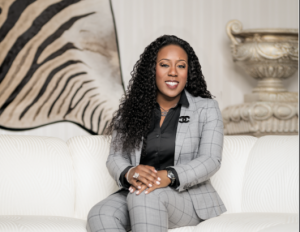 This unprecedented restructuring will offer two powerful divisions under the New Light World Outreach and Worship Centers umbrella that will undeniably expand the ministry's efforts and reach. Dr. Irishea will head the Church division, as Senior Pastor and President, CEO, while Bishop IV Hilliard and Pastor Bridget will move into the roles of President and Vice President of the Evangelical and Outreach Division. The twofold oppo
rtunity will allow Bishop Hilliard to move into a role of greater impact and influence within and outside of New Light Church's day to day endeavors.
Among the new ventures planned under the Evangelical and Outreach Division are the expansion of current programs including the Max Life Media conglomerate that comprises of MaxLife TV Network, MaxLIfe Radio, and MaxLIfe ITV channel. Bishop Hilliard will also focus on the growth of Love City USA, the ministry's flourishing one-of-a-kind summer campground which is the first Black-owned and Black-operated urban Christian camp.
Prayers and well-wishes for the entire New Light Church family during this exciting and new transition.