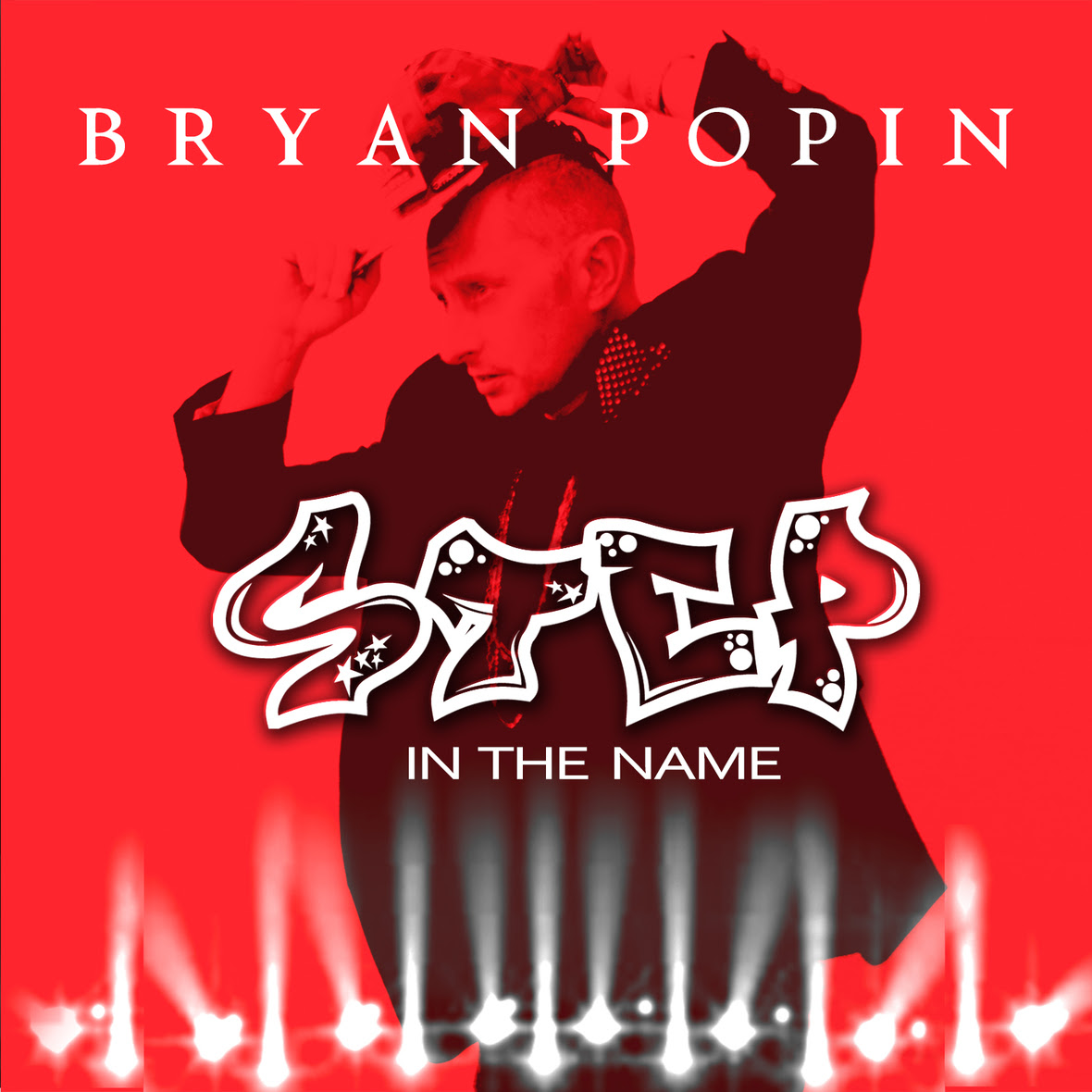 Stellar Award-nominated independent recording artist Bryan Popin's latest radio single "Step In The Name" from his Billboard #1 chart-topping project I GOT OUT (Little Wonder/Flaydo Music/ Fuel) has maintained a Top 30 position for three weeks on Billboard's Gospel Airplay chart. This marks Popin's 4th career Top 30 ("I Can Make It," "Such A Time As This," "I Got Out,").
Nicknamed "Little Boy Wonder" by the legendary Stevie Wonder and songwriting contributions with R&B legend Chaka Khan and on Pop male group's NSYNC's multi-platinum album and stadium tour Celebrity; New Jersey native, songwriter, producer and classically trained pianist continues to build momentum across the music industry centered around "Step In The Name."
"Step In The Name" – a funky pop groove track embodied with the essence of gritty horns, coupled with assertive lyrics and an unforgettable hook brought his family, fans and a star-studded line-up of cameo appearances from celebrity friends together for his first-ever concept music video. Generating over 1.5 million audio and visual streams, "Step In The Name," features Hollywood producer, best-selling author, renowned preacher and motivational speaker Devon Franklin, his wife American actress Megan Good, American Actor and stand up-comedian David Mann, Billboard No. 1 recording artists; Travis Greene, Jekalyn Carr, Jermaine Dolly and leading faith-based nationally syndicated radio hosts Willie Moore, Jr. and Darlene McCoy, among more.
Popin continues to spread the love with "Step In The Name" and can be seen with The Ambassador Of Gospel Music, Dr. Bobby Jones for the tv taping of his new show "Bobby Jones Presents". Additional high profile tv appearances include opening Gospel Superfest TV's show on June 10th on TVOne.
Most recently, Popin was with Gospel superstar Erica Campbell on "Get Up, Mornings with Erica Campbell" where they talked about family, being a Dad with 6 children, priorities, and taking a step toward change, toward unity and coming together with a little funky feel good music. Popin has added additional promotional visits in select markets including Washington D.C., Philadelphia, Baltimore, Richmond, VA and NYC to name a few.