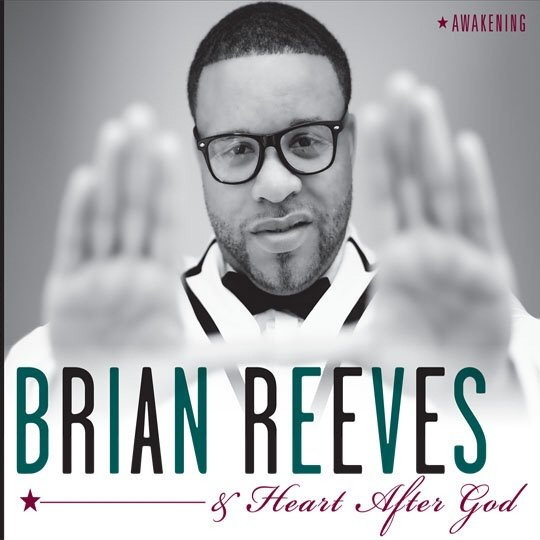 Brian Reeves & Heart After God received and shared much love during the Memorial Day weekend in Cincinnati, OH. While there, Brian Reeves promised to come back and share more love with the state of Ohio!  Well, the time has come and on June 24 & 25th, they will minister in Columbus, OH!
Brian Reeves & Heart After God will be the featured artist at Soul Sessions in Columbus on June 24th and it will be a soulful event to witness.
On June 25th, also in Columbus, they will share the stage with Mali Music and Jonathan Nelson for the Urban Healing Festival outdoor concert at New Covenant Believers Church.
Gospel Music lovers in the Columbus area do not want to miss an enjoyable weekend with Brian Reeves and Heart After God!
June 24th
Soul Sessions-8pm
300 Long Street
Columbus, OH
June 25th
Urban Healing Festival-5pm
New Covenant Believers Church
3400 Kohr Blvd
Columbus, OH
Brian Reeves' new project Awakening has received great reviews from BET.com, Nuthinbutgospel.com, Gospelflava.com and more.
Awakening is available online at Itunes.com-Purchase Today!
For Booking Contact: (317) 291-8785
Email: [email protected]