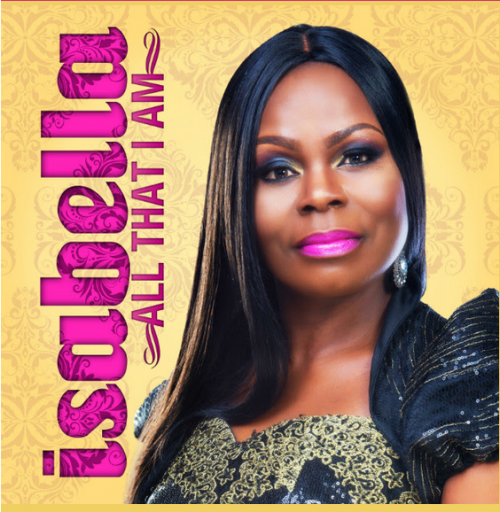 Those who already know her describe her as a firebrand uniquely anointed handmaiden with an extraordinary mandate. Some describe her as a diva cum fashionista. Others describe her as a role model for African female Gospel artists. For those who do not know her, you are in for a pleasant surprise and a breath of fresh air. What sets Isabella apart from the crowd is her multi-faceted ministry. She refuses to be boxed into a certain genre of music. Whatever genre she does, she does it with grace and in style. Not only is she a multi-award winner, she is also the author of "The Worshipper After the Father's Heart", a profoundly insightful book for those seeking a dynamic worship lifestyle. Her book was foreworded by the legendary worship leader and singer/songwriter, Terry MacAlmon.
As well as being an in-demand Psalmist, Isabella is also a pastor and a public speaker. Her intense passion for God and people is clearly evident in her ministry. Her warm, authentic and likeable personality, coupled with her distinct ministry, has won people's hearts and endeared her to supporters across racial, cultural, denominational and generational boundaries. Isabella has ministered in song and in the Word in churches and major platforms across Europe, America and Africa.
"All That I Am" is Isabella's fifth studio recording and is a collection of twelve stunning, anointed contemporary worship songs released worldwide March 2014. The depth of Isabella's latest independent project is truly establishing her on the musical map internationally as a force to be reckoned with.