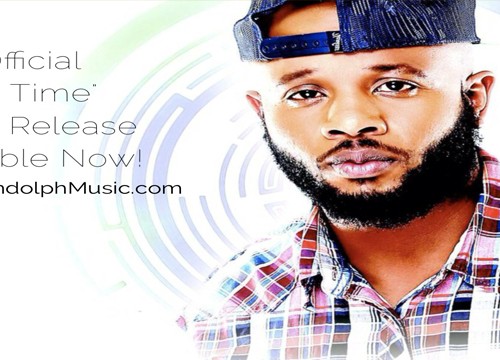 A. Randolph, a member of Miami's DNA MusicBoyz, is back with a new single and video! His hot debut single, "Good Time", will surely get you fired up to praise the LORD. Click play below to have a "good time" praising and lifting up JESUS' name.
A. Randolph is considered one of South Florida's best kept secrets. His new sound will capture the hearts of those that love contemporary and traditional gospel music. With his distinct voice and innovative musical arrangements, the soul, mind and body can't help not being compelled to join in.
When it comes down to his music, A.Randolph takes a hands on approach in every aspect of the production from start to finish. He also believes there should be more behind a beat and a melody. Music should be uplifting, spiritual, inspiring, but most of all motivate the listener go ahead and act on their gifts and dreams. Yes shout, cry, clap, dance, but be encouraged to grab a hold of your purpose and live your life to the fullest.
Anthony K Randolph II is well known for his immense contributions to the music industry and his notable abilities as an entrepreneur.  A. Randolph began at a very young age crafting his skills as a musician, songwriter, producer, arranger, composer, and singer. Later in his pursuit of an education A. Randolph studied music engineering at "Full Sail Real World Education", which is one of the top 5 entertainment and media schools in the world. Since then A. Randolph has had the opportunity to write, produce or perform with many of the music industry's greats.
Stay Connected with A. Randolph: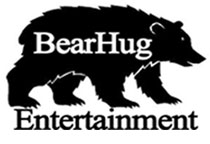 For more info contact: James "Huggy Bear" Huggins Jr.
Email: [email protected]
Ph: 646-539-0250