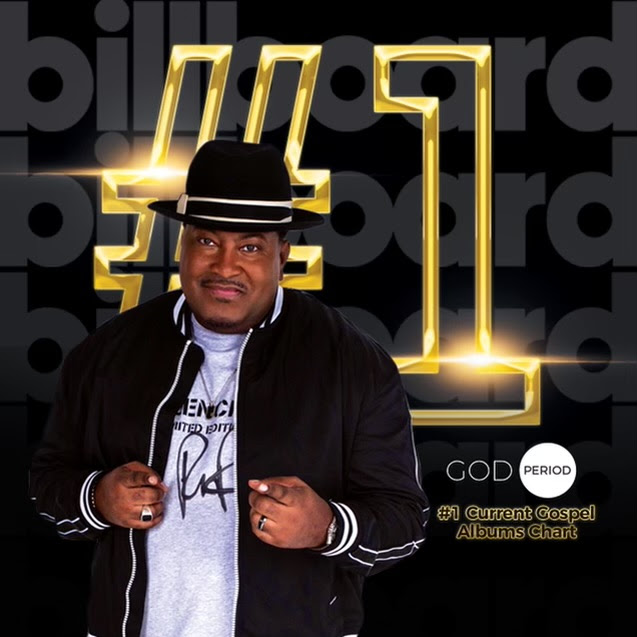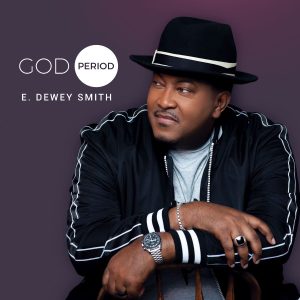 World-renowned, preacher, teacher and pastor E. Dewey Smith, made major music headway with his debut album, "God Period", soaring to #1 on Billboard's Current Gospel Album sales. The album was also #5 Top Christian/Gospel album as well as #6 Top Gospel Album consumption (sales + streams). This is an incredible accomplishment for the new solo artist. We can see by the sales, this album has been highly anticipated for a very long time.
When asked about his thoughts of the success, Smith says, "It's completely mind-blowing!" He continues, "I've dreamed of doing a solo project my entire life, but never pursued it because mentors told me that I couldn't be respected as a preacher and a musician. It's incredibly humbling to see God bless this project."
In this moment of celebration, he also shares the spotlight with other artists that are also going to be soon introduced from the Pebble Street Records label. He says, "I'm also excited about the artist that has signed to my label, Courtney Franklin, as well as another artist that we're signing next week. All I can say is 'God Period'!"
"God Period" is now available to be streamed on all streaming platforms and can be ordered on edeweysmith.org.