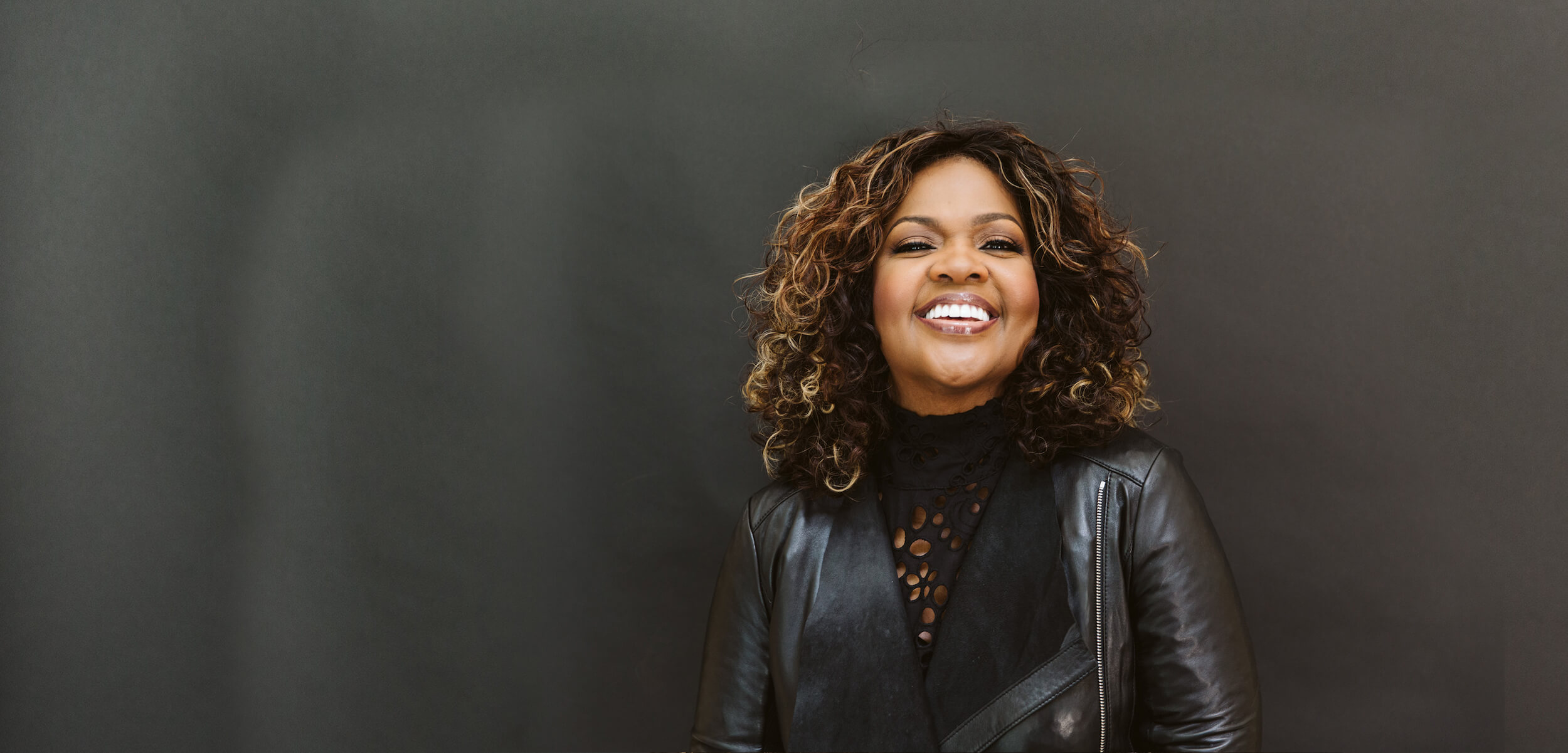 What an amazing year gospel legend CeCe Winans has experienced.   The classic quote of Charles Dickens,"It was the best of times, it was the worst of times" can easily be used to explain the past 18 months, but the powerful music and voice of  Winans was extremely instrumental in spreading love, hope and encouragement to millions this year and countless of others throughout her career. What comes from the heart finds its way to the hearts of others and makes a difference. All the awards, accolades and numerous testimonies the singer has received for her first live recorded album, Believe for It, speaks volumes. Included in Billboard's top 10 Gospel Labels, Pure Springs Gospel & Fair Trade Services couldn't be more excited with the album's impact. Jeff Moseley, Founder/President Fair Trade Services stated, "We had high hopes and dreams for our partnership with CeCe and have been overjoyed with the success that we've experienced. It's an honor to partner with an icon like CeCe."
The year-end Billboard Charts listed Winans as Top Gospel Female Artist of the year with the single, "Believe For It" dominating the Gospel Digital Song Sales Chart and holding the #1 slot for 18 weeks.   The influence of Winans and Believe For It continued to shine brightly when the 2022 Grammy nominations were recently announced adding three more nods to her list of 28 nominations:  Best Gospel Performance/Song, "Never Lost"; Best Contemporary Christian Music Performance/Song, "Believe For It" (Dwan Hill, Kyle Lee, CeCe Winans & Mitch Wong, songwriters) and Best Gospel Album, Believe For It. To further prove the album's wide-spread appeal, Winans received four pinnacle GMA Dove Awards and graced the 52nd annual awards show with a spectacular performance that brought everyone to their feet.
"I'm feeling really blessed right now! Thankful for people's lives being uplifted by Believe For It. God is good," says Winans.
After consistently making high debuts on music charts the album and single, "Believe For It" continues to experience traction at radio claiming the #4 spot on the Billboard Gospel Airplay chart, while pressing towards the #1 spot. The cross-over appeal of the song also generated buzz at Christian radio securing a top 10 hit on the Billboard Christian Airplay Chart. Winans' longevity and popularity also garnered her placement in the Top 5 Christian Female Artist of the Year category.
The US On-Demand streams for Believe For It surpassed the 75 million mark. The consistent You Tube views and social media activity allows the door to remain open for unlimited possibilities. In addition to all the music fanfare, Winans quietly launched a new YouTube talk show podcast called GENERATIONS featuring her mother, Delores "Mom" Winans and daughter, Ashley Phillips. The trio has hosted engaging conversations covering topics ranging from marriage and family to mental health with more intriguing episodes to come. This has been a phenomenal year and CeCe Winans is already poised and ready for 2022 with a highly anticipated tour in the works that will connect her with fans throughout the United States.