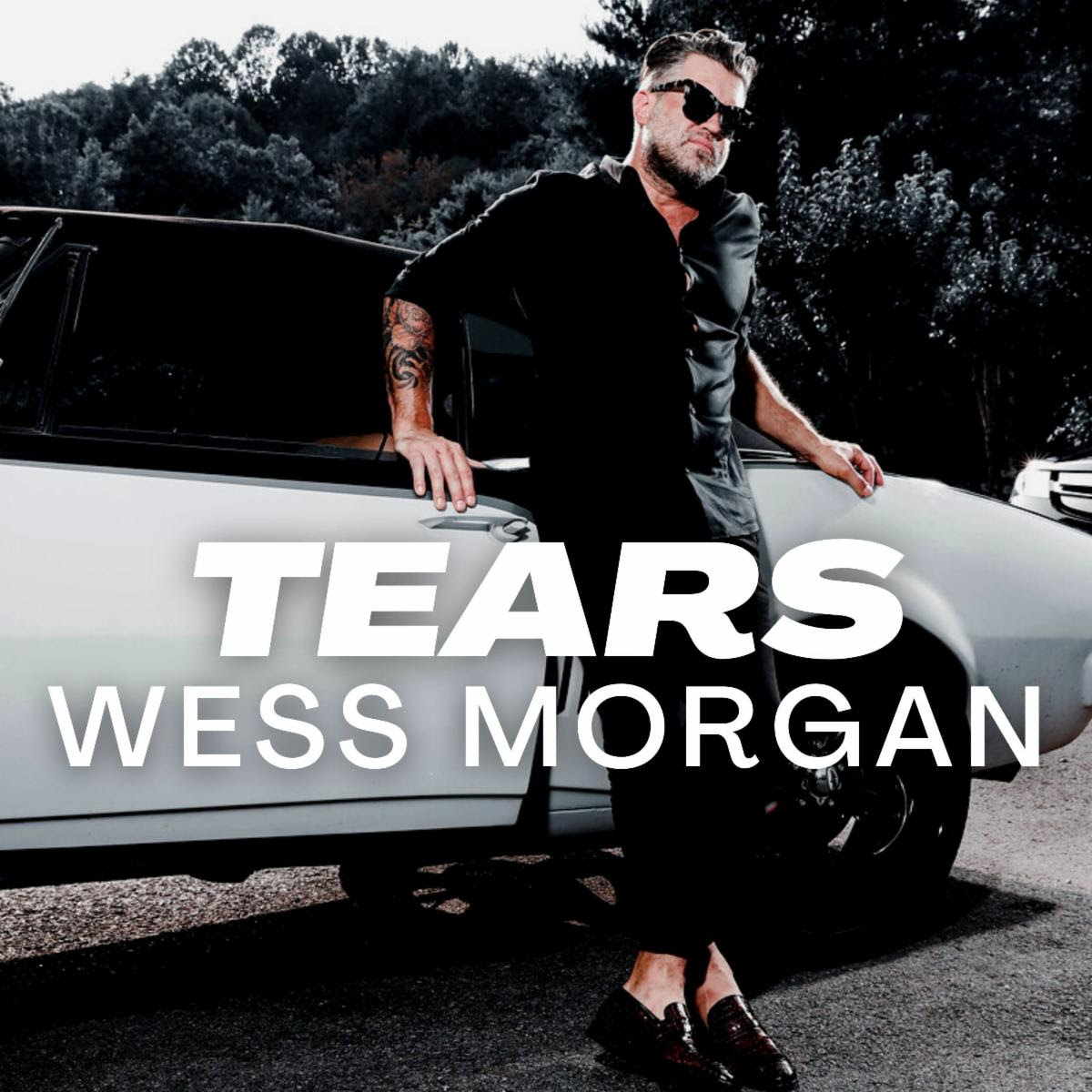 Soulful singer and Billboard chart-topping artist, Wess Morgan, is releasing his new Bowtie World Music 'Tears' single and video across digital streaming platforms today, Friday, October 14, 2022, through Beatroot Music Distribution. Fans can listen to the new single here and watch the official music video here. The track is climbing the Billboard Gospel radio airplay chart, and currently at No. 24.
The new single reveals the personal and poignant side to Wess' songwriting, a side that fans have come to appreciate from him. He is fearlessly honest and transparent about tough topics, sharing his own experiences and offering encouragement that God is always nearby to cover us and restore our faith. Writes Wess in Tears:
Worldly life's gotten the best of me
Feels like I lost everything
I was thinking that I knew what was best for me
Now I'm standin' here, all alone
Everything that I had is gone
Father, what has become of me
You've been real
You said you never would forsake me
You're my Savior you're my shield
Written by Rob "Lu E Gruv" Armor, Tyrone Taylor, and Wess Morgan
Wess' music continues to be his most personal body of work yet because the songs are often about the most meaningful and difficult moments of his life. These last several years have been a time of reflection for the singer, and he muses, "It's our journeys in life that define us and show us our limitations and barriers, mentally, spiritually, and emotionally. However, when we are in a tight place, a crisis, if we can keep pressing we can break the barriers of our limitations."
It could be his powerful voice, or his refreshing delivery, that makes soulful artist Wess Morgan such a thrill to bear witness to. Or maybe it's because he has walked a rough path—one that might have made another falter—that makes his music so moving, so unique, and so unforgettable. But one thing is for certain, Wess, by the grace of God, has proven that he is strong, resilient, and one of the most talented and anointed artists of this generation.
"Tears" is available wherever you stream music.