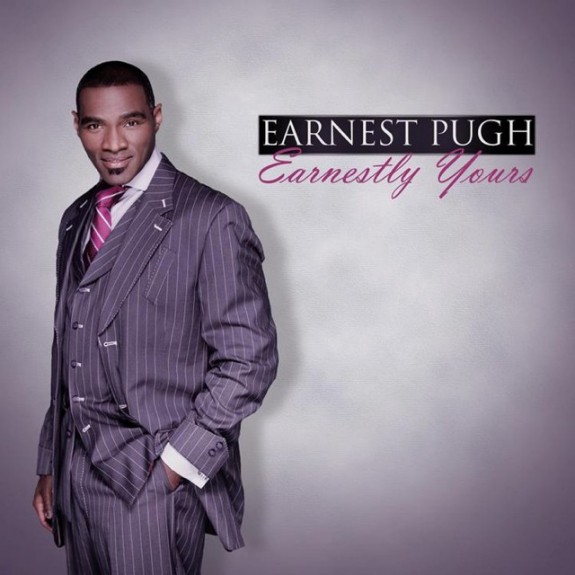 Earnest Pugh sends shockwaves throughout the industry as he debuts at #1 this week with "Earnestly Yours." The album causes a trickledown effect in the top five by forcing the other albums to drop one spot each.
Pugh's debut at #1 ends Kirk Franklin's reign at the top with his album "Hello Fear," which is currently #2. Mary Mary's "Something Big" is now #3, followed by Trin-i-tee 5:7's "Angel & Chanelle" at #4. "WOW Gospel 2011" by various artists closes the top five, dropping from #4 to #5 this week.
Yolanda Adams' "Becoming" drops to #6, followed by Deitrick Haddon's "Church On The Moon" remaining at #7. Tedashii's "Blacklight" remains at #8, while LeCrae's "Rehab" jumps from #11 to #9 this week. Finally Marvin Sapp's "Playlist: The Very Best of Marvin Sapp" drops from #9 to #10, closing out the top 10 for this week.