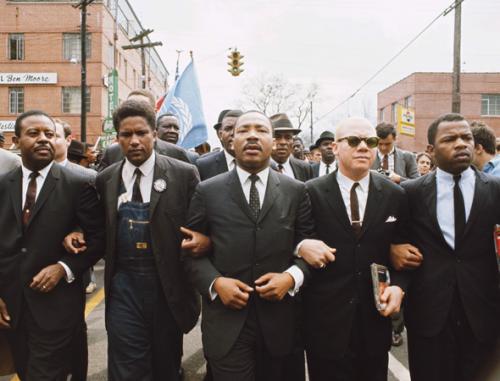 In a few weeks, we will celebrate the birthday of the most influential man in Black America's History, Martin Luther King, Jr. Known for his part in the civil rights movement that changed our country, he is also the focus of an upcoming movie, "Selma".
On January 4 at 9 p.m. ET/PT, "Oprah Prime" celebrates the life of Dr. King and the Selma marches 50 years later. The episode features an in-depth conversation with the star of the upcoming film "Selma," acclaimed actor David Oyelowo who portrays Dr. Martin Luther King, Jr., along with the film's award-winning director Ava DuVernay.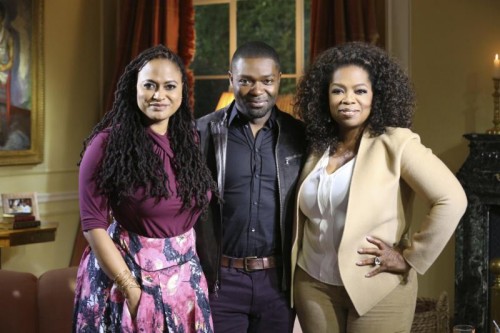 The episode will also feature stories of those who were impacted by the march and their reflections today on that time in American history. Check out a clip of the upcoming episode below.