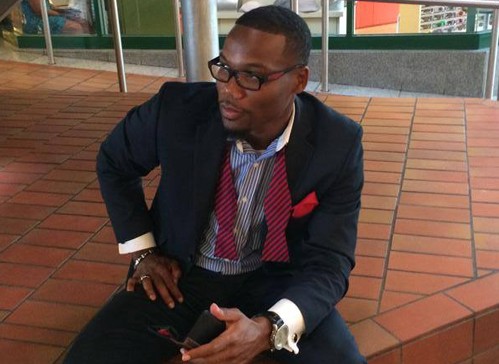 Pastor Westley West, of Baltimore's Faith Empowered Ministries, raised a few eyebrows recently when the video below hit the internet. In the video, Pastor West is delivering a sermon at the church's First Annual Youth and Young Adults Back to School Jam, when he encourages the people to "NaeNae the Hell Out" of their lives.
Sure that may sound a little peculiar, however, "The NaeNae" is a popular dance that the kids are doing these days. The dance isn't quite considered "twerking" because it focuses more on waving your hand in the air from side to side. As for it being appropriate or not, the event was for the youth, so Pastor West used a fun way to deliver his message that would be relatable and unforgettable to the kids.
Take a look at the video for yourself and let us know what you think!