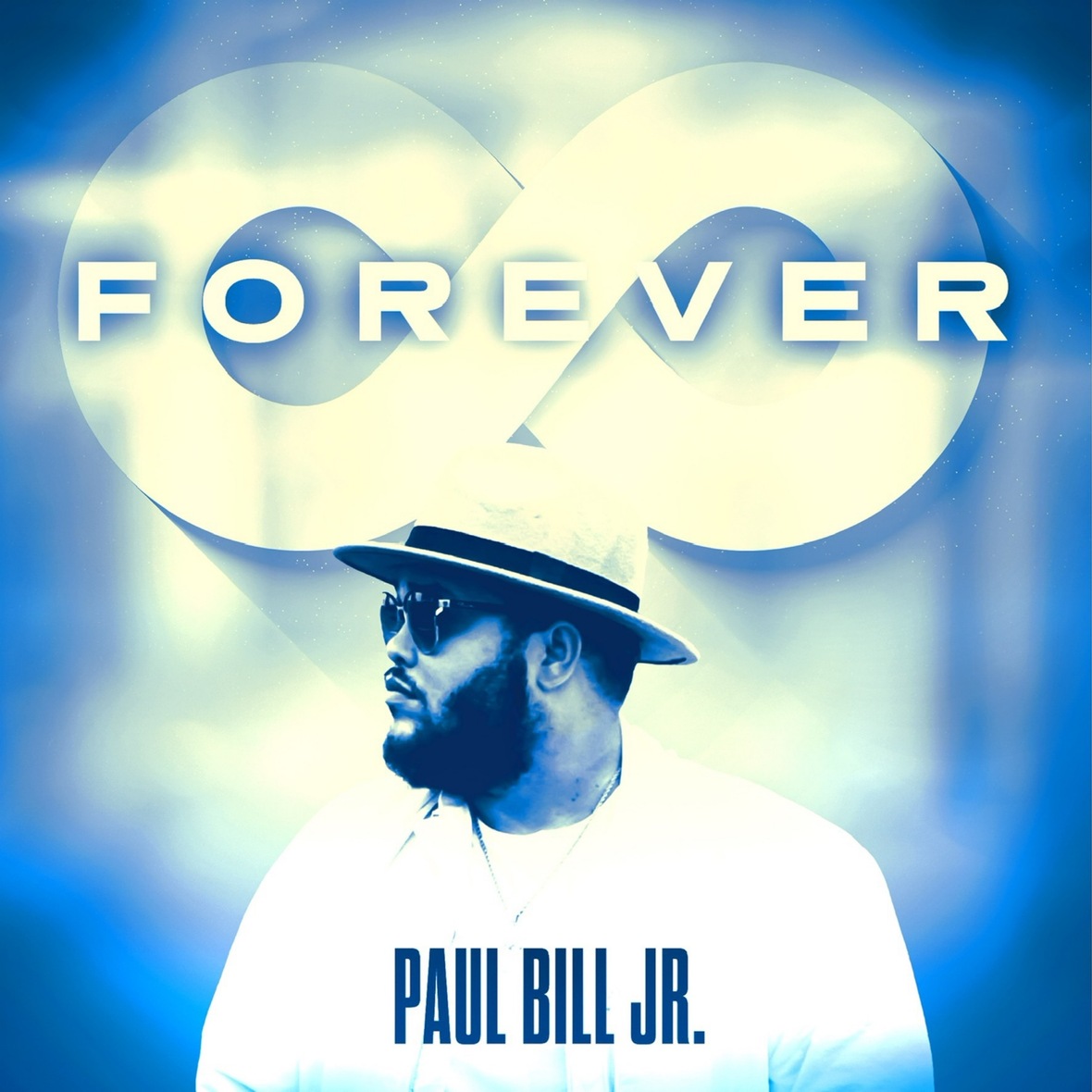 Urban Contemporary Gospel Recording Artist Paul Bill Jr. releases an amazing Praise and Worship New Single "Forever" Now Available for PreOrder.
Paul Bill Jr. is a worshipper at heart with a desire to see others worship God in Spirit and Truth. He has been pursuing music since 2015 and his fresh eclectic sound embodies this vision.
His latest single "Forever" can be deemed as a song from heaven that shifts the atmosphere and ignites others to give glory unto the Most High God. This is an anthem of praise, encouraging the nations to acknowledge and adore the King of kings.
Paul accepted God into his life at the age of 21 and his close call encounter falling asleep on the highway, drastically changed the trajectory of his life and deepened his passion for Jesus.
The Detroit Native recently teamed up with DrGlobal, GME, Central South and has been blessed to share the stage with renowned gospel artists such as Todd Dulaney, Tasha Cobbs Leonard, Jonathan McReynolds, Issac Carree, Vincent Bohannon, Rich Tolbert and many more.
Beyond the credentials, Paul felt the need to release a song that would remind us to praise God despite the odds in the world. In the midst of a devastating pandemic, lost of lives, war, increase in gas prices and a downturn in the global economy, Paul Bill Jr. finds the courage to implore us to worship and praise God.
Preorder today the highly anticipated amazing Praise and Worship new single "Forever" by Paul Bill Jr. available June 24, 2022 on all digital outlets and brace yourself for lift off when you press play.