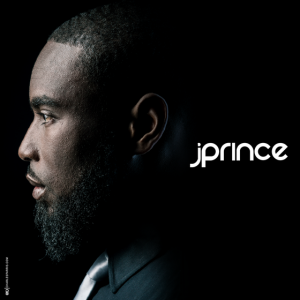 Nashville based multi-genre music label 
AfterTouch Music
 announces today the signing of Trinidad Gospel Artiste 
J PRINCE
 to its artist roster.  J PRINCE is a Soca, EDM and Reggae artist with a heart for God that, without question, exudes through testimony and encouragement in the lyrics he pens and sings.
"J Prince is an artist that bridges a big gap for Trinidad music internationally," states Roger Ryan, CEO/Founder of AfterTouch Music.  "He has all the wonderful talents of a Soca, EDM, Gospel/Christian and Reggae artist that will allow him to reach across markets and genres with his timeless music."  He continues, "J Prince is such a brilliant producer. I was completely taken by the quality of his production the first time I heard his work. I'm very proud and excited to have him as part of the AfterTouch Music family."
With his signing to AfterTouch Music (distributed by 
INgrooves
), J Prince is officially releasing his 
"Let Jesus Row"
 single to radio and on digital music outlets.  "Let Jesus Row" embodies the rich musical soundscape of the Caribbean cadence culture mixed with relevant and timely lyrics to encourage an unstable world.  J Prince also has a companion lyric video to "
Let Jesus Row
" which is proving to be a transmittable spirit lifter and immediately summons a praise dance.
"I'm grateful and honored to be a part of the AfterTouch Music family.  Roger is a great guy with a heart for music and artists, and because of that, I feel safe," J Prince candidly shares.  "I am very excited for what the future holds and am confident that this will boost not only my career, but music in Trinidad overall.  I hope the music that I offer touches the world, Ahyea!"
J Prince will prepare to release his ELEMENTUM album this summer and will be touring the U.S. promoting the new album.  With his banger beats, powerful messages and innovative music production, J Prince's addition to AfterTouch Music is a perfect fit for the diverse sound and innovative artistry blueprint the label is setting out to establish.