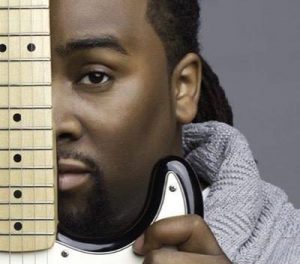 On Saturday, October 15, 2016, Thomas Clay was doing what he did best, and that's worship God to the best of his ability at Community Worship Center in Jamaica (Queens), New York. Many people saw the Facebook Live of his final performance and there was nothing different from any of his other performances, TC gave his all as usual.
However, word spread fast on Sunday afternoon that TC never checked out of his hotel room, nor did he catch his flight back to Atlanta on Sunday morning and was found unresponsive by the housekeeper.
No cause of death has been determined as of yet, as an autopsy is being performed today. Please keep TC's family in your prayers- especially his ex-wife Inez Clay and his son Tahir who just turned six years old a week ago.
Funeral arrangements are still pending.
SOURCE: rootmagazineonline.com