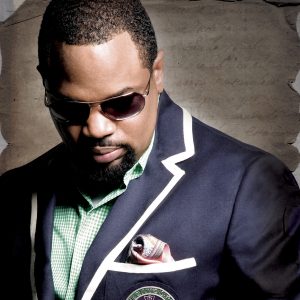 The Word Network, which is the largest and most watched African American religious network in the world, is proud to present and welcome a new show with Hezekiah Walker, "Hezekiah Walker Presents ChoirFest!"
Beginning in 2014, the show will air Saturdays at 2:00pm EST weekly, highlighting gospel choirs worldwide.  Kevin Adell, CEO is pleased to present this new show which levels the playing field for gospel artists.
The Word network remains committed to bringing its viewers the best in urban ministries and gospel music. Please visit www.thewordnetwork.org for more information.