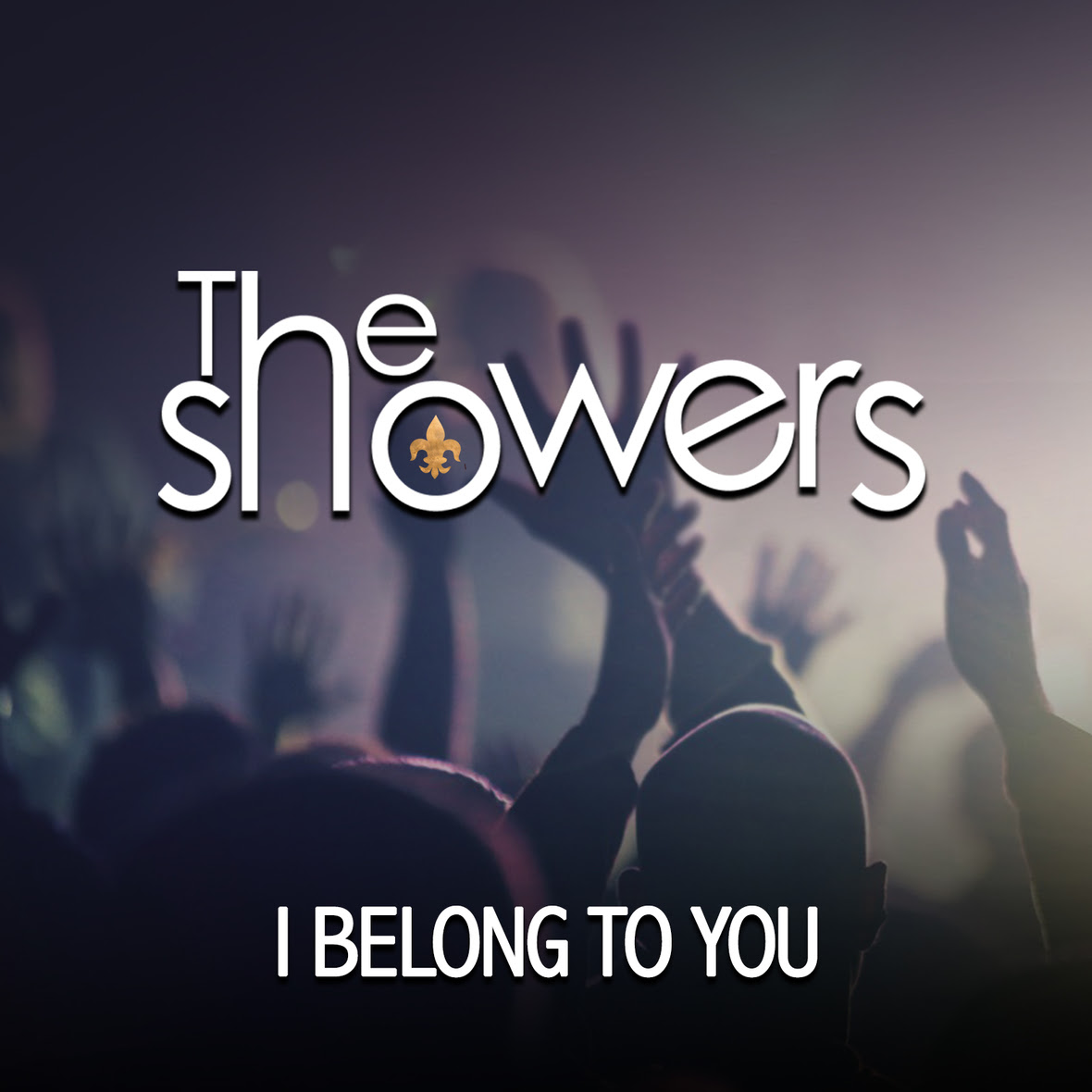 Stellar Award nominated contemporary gospel family group, The Showers second single "I Belong To You" from their forthcoming national sophomore project THE JOURNEY (A&P Records) is available today for sale on all digital service providers and streaming outlets (http://smarturl.it/theshowersibty).
"I Belong To You" is written by group member and lead singer Titus Showers and co-produced by Stellar Award winner Tasha Page-Lockhart and Bruce Robinson, Jr(Alexis Spight, Joshua Rogers).
"I Belong To You" is an uplifting testament to the power of praise through even the most difficult times. The group has been on the road across the south region promoting their single, which impacted gospel radio last month with appearances at the Gospel Music Workshop of America (GMWA) and various radio stations and local affiliate news stations. The group will make their debut on the nationally syndicated The Willie Moore, Jr. Show on Wednesday, August 23rd during the 3-7pm EST hour.
The Showers continues their promotional run with upcoming appearances in their home state of Louisiana, WAAW 97.4SHOUTFest in Aiken, SC and additional tour stop dates to be announced soon
"I Belong To You" Purchase Link: http://s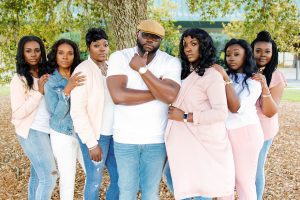 marturl.it/theshowersibty.
About The Showers:
For contemporary gospel group the Showers, both music and faith are a family affair. A vocal group comprised of seven of ten siblings, the Showers grew up in a Christian household, and use their music to express their faith and spread the Lord's message to others. The Showers consist of six women (Angela, Ciara, Melody, Regina, Tabitha, and Tiffany) and 1 brother lead singer (Titus), all born and raised in Hammond, Louisiana, where their father is a pastor and mother serves as a missionary. Both parents came from musical families, and music filled the house while the children were growing up, as they sang at home and during services.In 2014, the group self-released their national debut album, The Showers Family Group, which spawned two Billboard Top 25 radio single , "Better" (No. .13) and "Immediately" (No. 24) – both written and produced by acclaimed singer/songwriter Deon Kipping. In 2015, The Showers earned a Stellar Award nomination for Traditional Group/Duo of the Year.