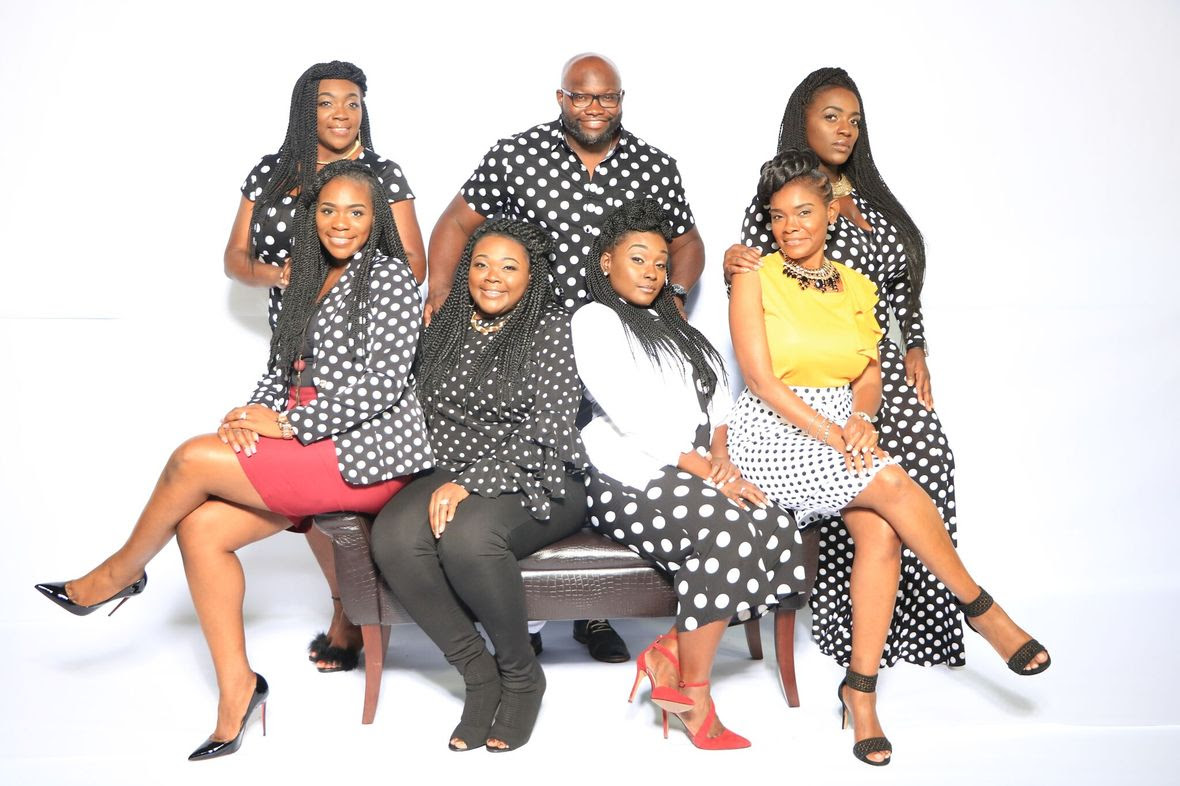 Sibling group, The Showers earned their second Stellar Award nomination today when the 33rd annul Stellar Award nominations were announced today by Central City Productions in Chicago. The Showers garnered a nod in the category of Contemporary Duo/Chorus Group of the Year for their budding sophomore independent project THE JOURNEY (A&P Records). The 33rd Annual Stellar Awards will be taped March 24 in Las Vegas, NV and will be televised nationally on TV One Network.
Released on September 29, THE JOURNEY debuted at No. 3 on Billbaord's Top Gospel Albums chart and No. 9 on the combined Top Christian/Gospel Albums Sales chart making it one of the Top 15 highest selling Gospel album debuts on 2017.
Featuring production by Stellar Award winning and nominated producers Tasha Page Lockhart, Bruce Robinson, Jr. and many others, THE JOURNEY has produced two notable radio singles "I Belong to You" and "I Need You Lord" and now has released a new digital single, "LOVE" featuring Keyondra Lockett, which is available on all purchasing and streaming outlets now (http://smarturl.it/theshowerslove).
To coincide with their new single "LOVE," The Showers has launched THE LOVE CHARITABLE campaign. Proceeds from the purchase of the "LOVE" single will go towards gifts and meals for the less fortunate in the Greater Hammond, LA area.