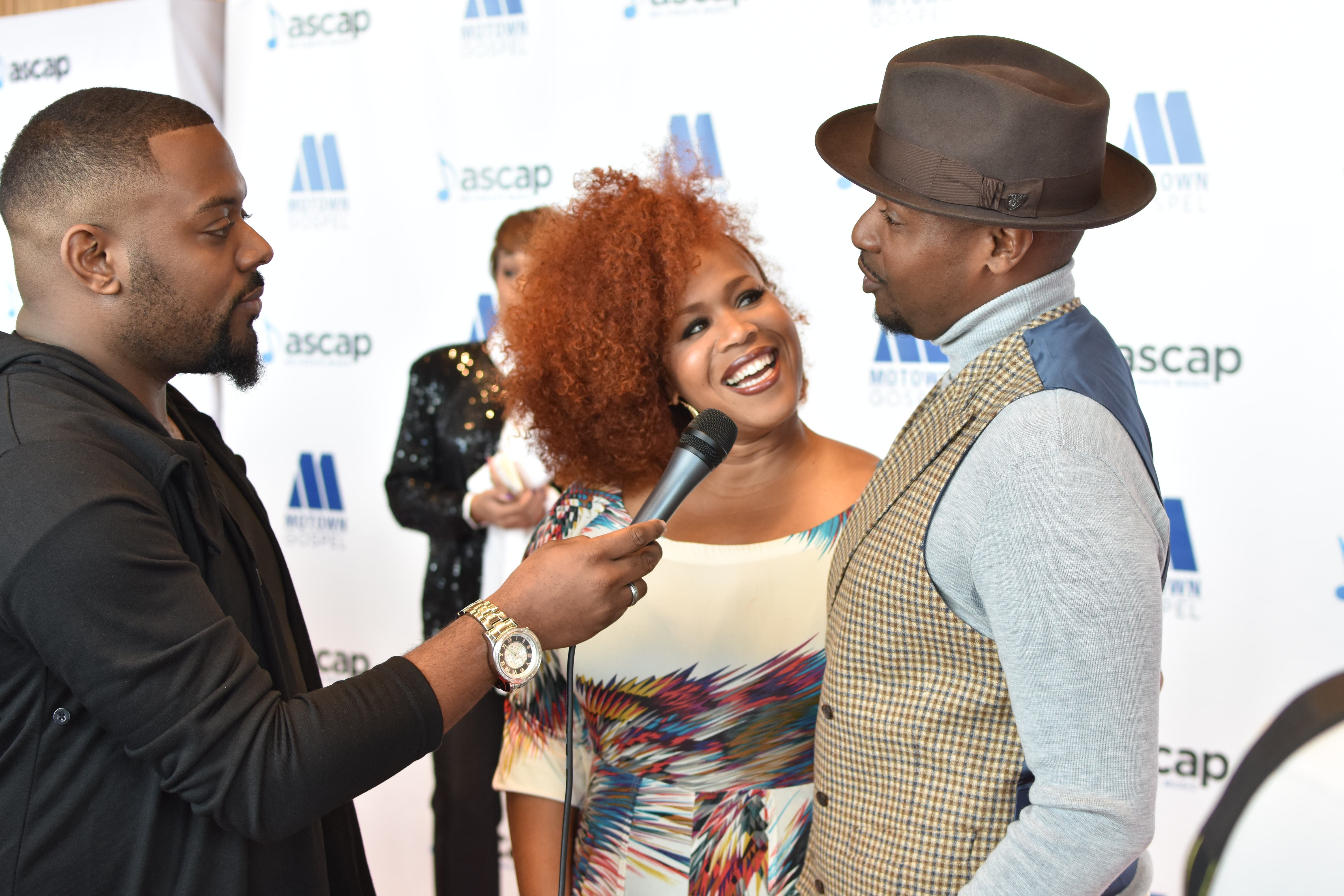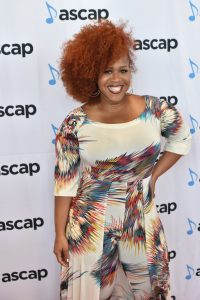 On March 25th, 2017, the American Society of Composers, Authors and Publishers (ASCAP), along with the Motown Gospel label, celebrated gospel music's most prestigious names and the 2017 Stellar Awards nominees at its 8th annual ASCAP "Morning Glory" Breakfast reception in Las Vegas, NV at the Mandarin Oriental Hotel.
During the ASCAP "Morning Glory" Breakfast, Teddy and Tina Campbell stopped to talk with uGospel.com about their new Youtube Show entitled: 10 Minutes with Teddy and Tina, New Music and most importantly the Road To Forgiveness 
It's Not secret that a few years ago Tina Campbell (one half of the hit Gospel Group Mary Mary) went through some challenging moments in her marriage. From wanting to kill her husband to now unconditionally loving her husband, she has over come! Tina Shares with uGospel The Road to Forgiveness. Checkout Interview below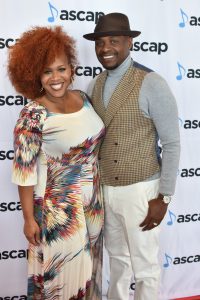 About 10 Minutes with Teddy and Tina:
The series is created and produced by this husband and wife team of 16 years, and is simply a 10 minute discussion of their perspective on life, love, family, and faith.
Teddy and Tina Campbell have both spent almost two decades working as award winning music industry professionals (drummer/producers/singers/song writers/reality tv personalities/author), but now have chosen to use their platforms together to advocate love, forgiveness, truth, accountability, healthy marriages, healthy families, and, ultimately, healthy faith.