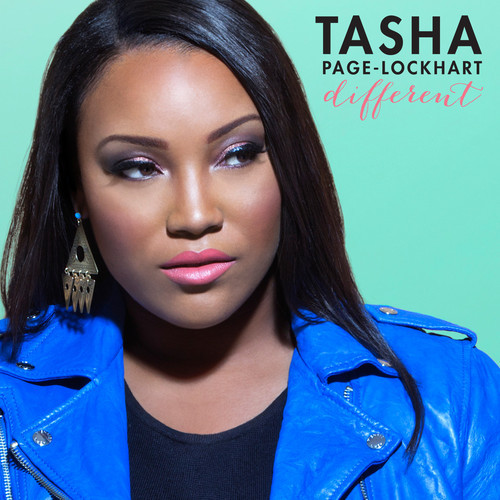 Fo Yo Soul Recordings / RCA is pleased to announce that Tasha Page-Lockhart's "Different," from her debut album, HERE RIGHT NOW, is currently in the Top 10 on both Mediabase's and Billboard's Gospel Airplay charts and climbing.
"Different," the first single from HERE RIGHT NOW (August 5, 2014), combines Page-Lockhart's powerful voice with an infectious melody that's a mixture of gospel, R&B and jazz. In the song, she passionately describes how her faith has helped her to transform her life for the better. "Different" was written and produced by GRAMMY winner Kirk Franklin, who is also the chairman and CEO of Fo Yo Soul Recordings / RCA.
A Detroit native, Tasha Page-Lockhart first gained international attention in 2013 as a contestant on the sixth season of BET's hit music competition show, Sunday Best. She went on to win Sunday Best and garnered the most votes of anyone in the history of the popular television program. Soon after claiming the grand prize on Sunday Best, Tasha began working on her first album, which debuted as the #1 gospel album on iTunes and Amazon.
Tasha is currently promoting HERE RIGHT NOW, and can be seen performing in cities across the United States.